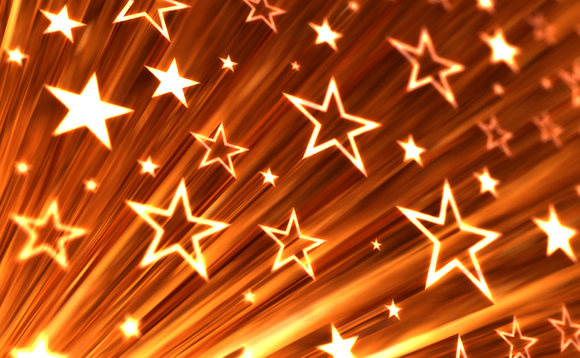 If you have a colleague who is absolutely indispensible, or a team that is consistently smashing targets and going the extra mile, or an entire company that deserves recognition for achieving amazing results during difficult circumstances, then the 'Over and Above' Award categories in the 2022 Sales and Marketing Awards are for you
It is fair to say that since the start of the pandemic and the subsequent lockdowns, the value of good employees has never been higher, and so many people have absolutely excelled during extremely challenging times.
Now, as we come out the other side (thankfully), it is a constant challenge for firms to hang onto valued staff, particularly as priorities and expectations change and businesses are having to flex to stay competitive in a cutthroat world of recruitment.
So why not give your employees and colleagues a little extra boost and enter them for the Sales and Marketing Awards (SMAs) Over and Above award this year?
You may know an individual who is doing an outstanding job - whether this is a cleaner or caretaker who works tirelessly to keep the office safe, or a particular manager who has kept their team motivated and supported in unique ways, a team member who is always on hand to help, or a team of individuals that has really gone way beyond expectations to keep customers happy and orders/services fulfilled. It may even be the entire company that deserves the award, where everyone has pulled together to keep the company going strong.
All of the above are eligible to win an Over and Above award.
The Award is open to Vendors, Distributors and Resellers - each category has their own 'Over and Above' award, so it is a great opportunity for saying thank you in a different way by giving these individuals or teams the recognition they deserve.
Because these categories are slightly different to the other SMA categories, the entry process is even simpler - all you need to do is write between 350-1,000 words on the person/team you are entering, explain what they have done to qualify for the award, what difference their actions has made to the company or team-members and what winning the award would mean to them.
Remember to space the entry and make it pleasant to read, and include humour if you like: make it as personal as possible. Testimonials from the company/colleagues will make a real difference too. Tell the story and help the judges get to know the person/people behind that story and why they are so valued.
To submit an entry, please click here. The deadline for entries is Friday 1 April.