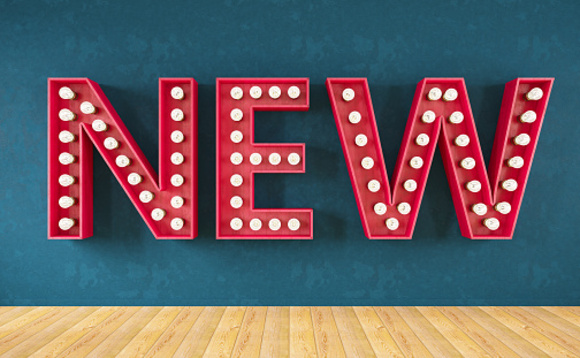 After the success of our Best Lockdown Project categories last year, we have launched three new categories focused on Corporate Social Responsibility (CSR). And the Software Vendor category has been tweaked.
Pretty much every channel company, regardless of size, will be doing so much more than just their core business - whether this is a concentrated effort to reduce their carbon footprint, pushing diversity issues to the main agenda, or even raising money for charities and deserving local causes.
This is why CRN has created the Best CSR project/initiative category for 2022 and beyond, so the people and teams behind these vitally important initiatives are recognised. Business today is so much more than just profit and loss, it is all about people and community, and making a difference.
We always say that we want entries to be as personal as possible, well they don't really get more personal than this.
The team behind the CRN Awards are hoping that resellers, vendors and distributors alike will be eager to share their success stories in the CSR space and show how much the industry not only gives back, but is leading the way in these important areas.
To see the full criteria, please click here, but we are looking for a good look into your particular project, what the benefits are, who it was aimed at, what kind of difference it has made and the results it has achieved. Of course, this can be ongoing, all that we ask is that you share some stats to demonstrate tangible results.
Most importantly, share the people behind the initiatives, get them to comment and share how they made it a success. Don't be shy!
Entries can be between 500 and 1,000 words, or even a five-minute video entry - it is entirely up to you. The initiative must have taken place, or been further developed between July 2021 and July 2022.
We have also tweaked the Software Vendor of the Year category this year meaning it is a far wider reaching category for any specialist software vendors out there who feel the other vendor categories don't quite work for them. Priority will be given to any entries that do not focus on cloud, storage or security, because there are separate independent categories for all those areas.
The deadline for all entries is Friday 1 July, all entries will go before two judging panels, except the editor's choice categories. Submit your entry here.
Stay tuned to the Channel Awards editorial hub, we will be keeping you updated regularly as things develop. The awards themselves will take place at Battersea Evolution on Thursday 10 November.