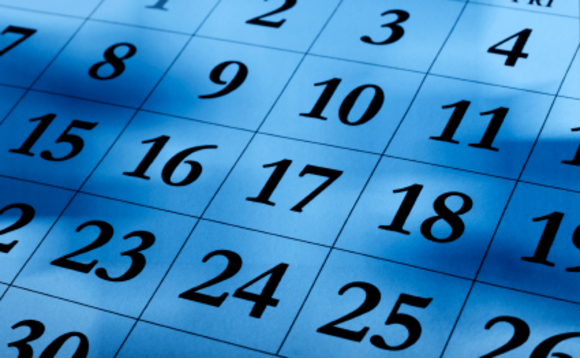 The deadline for entries is Friday 1 July - don't miss out on your chance to scoop one of the industry Oscars this year
Time waits for no person, and that is certainly the case with the 2022 CRN Channel Awards.
There is just one week to go until the Friday 1 July deadline - it really doesn't feel like five minutes since we launched the awards back in April.
A special shoutout to vendors - you have just ONE WEEK left to encourage your partners to nominate their favourite channel chief - all suggestions must be submitted via email to either Doug Woodburn, Josh Budd or Sara Yirrell - if you have been doing great things for your channel partners, shout about it!
A week is still plenty of time to create a winning entry, and last year a few of our judges came together to talk about what makes the perfect entry and what companies should avoid with their entries. It is definitely worth another watch - have a look at the video here. It is packed with hints and tips that will really help.
With over 30 categories to choose from, including our brand new Best CSR project/initiative categories, there really is something for everyone in the awards, and the event itself is set to be bigger and better than ever this year. Each category has its own detailed criteria to help you shape your entry.
Don't miss out on your chance to shine, the clock is ticking, and we want everyone to be in with a chance of winning an award. The awards are taking place on Thursday 10 November at the Battersea Evolution.
The very best of luck! To submit your entry, click here.