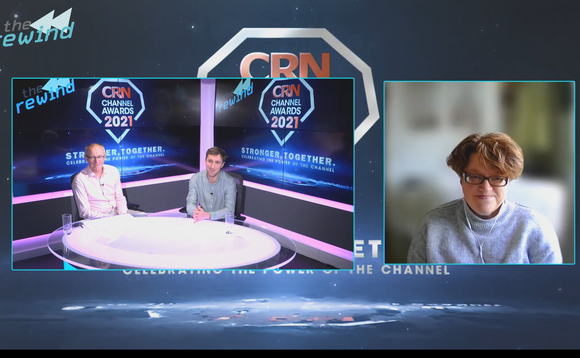 Introducing the Channel Awards Rewind - CRN's highlights show from the big night.
Hear from CRN judges as they reveal what stood out about this year's winning entries, as well as their key learnings and tips for those that weren't successful on how to improve for 2022.
Re-live all the buzz and excitement from the night and look back on all the big winners.
And watch exclusive interviews with the awards' star performers about how they're achieving growth in their business.