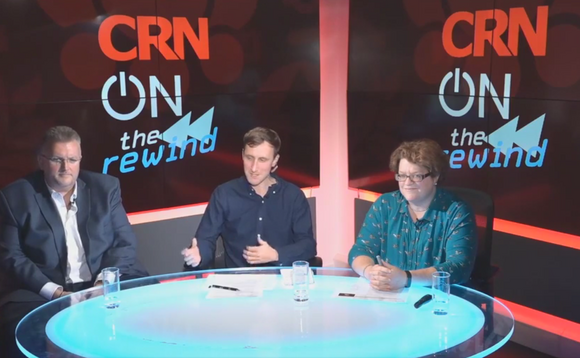 Is the industry acting fast enough? Hear reaction and analysis from N2S' Andy Gomarsall and Servium's Paul Barlow as we look back on the sustainability conference
Welcome to CRN ON: The Rewind - a highlights show looking back at our landmark conference where channel leaders discussed how they're moving towards net zero and a sustainable industry
Look back at all of the highlights from the conference where industry figures including boxxe's CRO Joel Berwitz, Softcat's operations director Alastair Wynn and keynote speaker Sonya Bhonsle reveal how they are driving the sustainability agenda in their businesses.
Also get all the reaction and analysis from the conference from our pundits Andy Gomarsall, executive chairman of N2S and Paul Barlow, CEO of Servium who give their verdict on if the industry is moving fast enough to meet the challange.
This CRN On event, in association with Agilitas, was held at 1 Moorgate Place, London earlier this month. The in-person event included a keynote from regional director of corporations at CDP, Sonya Bhonsle, and featured a panel discussion with channel leaders about how they are embracing opportunities around sustainability.