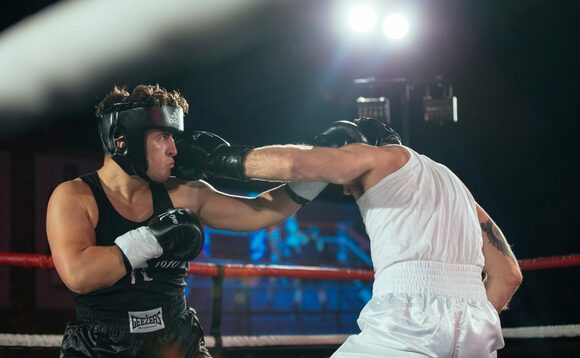 CRN is on the lookout for a channel superstar to take part in a headline fight at CRN Fight Night 2022.
CRN Fight Night is back bigger and better than ever after a two-year hiatus, taking place Thursday 19 May at The Brewery in London.
We are looking for an individual to fight in a very special bout - a clash of the channel titans. If you are an industry heavyweight and want to take on an unforgettable challenge, then we want to hear from you.
We are looking for someone who fits the following criteria:
Age: 42 - 51
Height: 5'10" - 6'1
Weight: 14st8 -15st5
If you or one of your colleagues fit this criteria please apply here by 12pm on Friday 11 March.
It is set to be a memorable fight at one of the most electric nights in the industry calendar. A rare opportunity to go toe-to-toe with your opponent and become a channel hero awaits.
Please note chosen applicants will need to attend a fitness assessment at The Ring Boxing Club in Southwark, London w/c 14th March. No previous boxing experience is needed.
Find out more about CRN Fight Night here.