With just two weeks to go until the 2 July deadline, CRN catches up with some past winners of the Channel Awards who share their own words about why the event is important to them, what winning means and why more companies should bite the bullet and submit an entry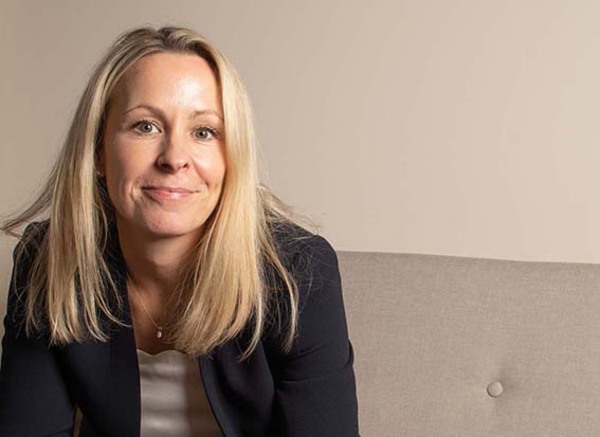 Hayley Roberts, CEO of Distology explains why the awards are for everyone, not just the biggest companies.
"I know I am not alone when I say that most of the channel, certainly in the UK - regularly turn to CRN for our latest news digest of what is new and happening in channel across vendors, resellers and indeed my favorite subject; value added distribution.
"The channel is effectively a lot of people and businesses trying to communicate good technology to end users and as a distributor, I want the reseller and vendor network to know who we are, what we do and above all how amazing we are as a business.
"So, what better way to communicate the wins and achievements we've experienced over the year, than to a community that understands the hard work involved - the trials and tribulations, and everything in between?
"In my opinion, there is no other more credible award to win than the CRN award for that very reason. Contrary to some beliefs, these awards are not only for the big companies such as Cisco and HP etc. - as Distology proved last year winning the Cloud Distributor of the Year against some extremely large competitors.
"I would encourage any channel business with something good to say and who genuinely care about the growth and success of channel to get writing their award entry and celebrate what an amazing industry we work in and the talent that exists.
"After all, tech is the industrial revolution of our time! If we're not going to celebrate our wins, then who will?"
See Next Page for Linda Patterson, group marketing director UK&I at Tech Data's comments....