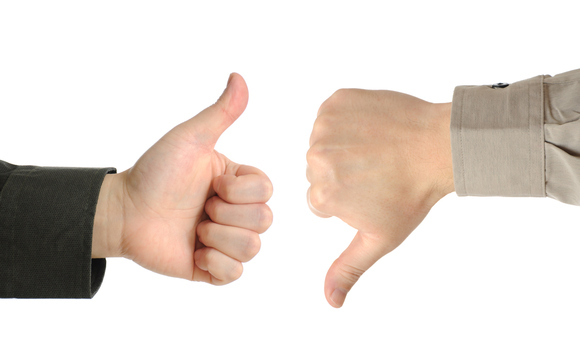 Buoyant trading updates from market bellwethers including Computacenter and Softcat are testament to the vital role technology is playing during the COVID-19 crisis.
But as our Meet the Specialists Report explores, not all of the seven sub-sectors of the VAR 350 CRN tracks have been equally insulated from the global pandemic.
While some cybersecurity specialist VARs are busy raising cash to help them seize on new opportunities turbo-charged by COVID-19, specialists in other sectors - including print and audio visual - have suffered as project work dries up during lockdown.
Longer-term, the pandemic will have major implications for how specialists in each of these seven subsectors - namely comms, business applications, print, audio visual, cybersecurity, networking and managed services - operates.
Available exclusively to CRN Essential subscribers, the full version of Meet the Specialists ranks and profiles each of the 185 specialist firms within VAR 350 and includes full analysis of how the pandemic is impacting each of the seven sectors.
An abbreviated version, however, features all the interviews we carried out as part of the report, including with key players Logicalis, Printerland, Pentesec, IT Lab, Arrow Business Communications and AVMI (who were - rather inconveniently from the perspective of this report - acquired this morning).
In one of the more stark Q&As (see p9 of the abbreviated report), Nigel Allen - a director at acquisitive print outfit ASL - was quick to acknowledge the impact a two-month-long shutdown has had on the managed print sector, but was also insistent that - longer-term - the post COVID-19 order will herald rich opportunities for those who reinvent themselves.
ASL is already planning for what a socially distanced office of the future may look like.
What is clear is that those who fail to evolve for our new socially distanced world will quickly get left behind.
We hope this report provides some useful insight into how our market will develop over the coming 12 months.