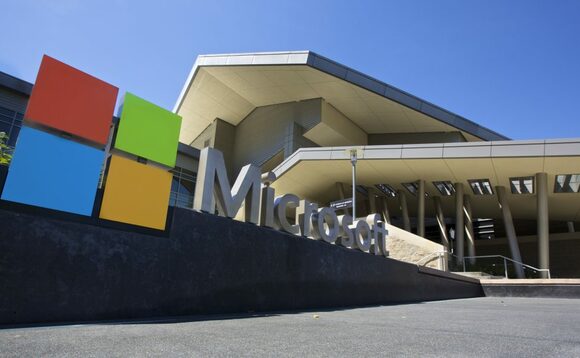 If there's one vendor the IT channel needs to be firing on all cylinders, it's the mighty Microsoft. Luckily for CRN's audience, the channel-oriented software giant has seen its purple patch under Satya...
To continue reading this article...
Become a CRN Essential Member
Enjoy full access to channelweb.co.uk - the UK's top news source for the IT channel
Receive CRN Essential's market led intelligence report (including VAR350)
Full access to back catalogue of 25+ CRN Essential reports
CRN Essential Executive briefings - stay ahead of market shifts
Already a CRN Essential member?