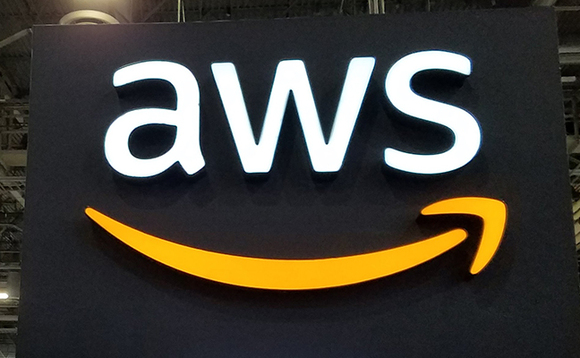 AWS has revamped its partner programme into five different paths to "recognise the evolving business models of partners".
The partner paths are software, hardware, training, distribution, and services - which encompasses consulting, professional, managed, or value-add resale services.
They will become available on 28 January next year, with partners able to enrol in one or multiple paths based on their offerings.
"AWS Partner Paths simplify the engagement model for partners, expand partner access to benefits, and provide a more intuitive and streamlined experience," AWS said in its announcement.
"They are purpose-built to support and strengthen a range of partners' customer offerings. We provide organisations that register with the AWS Partner Network (APN) access to a dedicated partner portal, training discounts, business and technical enablement content, programs, and benefits relevant to their offerings."
Partners will be able to "leverage enablement resources, unlock funding benefits, and tap into a broad set of programs to innovate, expand, and differentiate their customer offerings" as they move along the paths, AWS added.
There will be no tier requirements for the hardware and software paths but they will "continue to remain important to customers to understand the depth of their experience" in the services and training paths.
The distribution path, meanwhile, is an "invitation-only path to help authorised distributors engage faster with AWS".
AWS also says it has streamlined its AWS Partner Central experience to provide partners with the "right tools that make it easier to self-serve".
The launch came as AWS kicked off its re:Invent conference, with other announcements including a new AWS energy competency which will give customers the opportunity to "identify top AWS partners that help energy companies drive cost reduction and efficiency".
AWS has also announced a migration and modernisation competency which it says will "make it easier for customers to find validated migration and modernisation AWS partners".
And a new set of AI for data analytics partner solutions will "embed predictive analytics into mainstream analytics workspaces", which will "make it easy for business experts to use artificial intelligence (AI) and machine learning (ML) to derive better insights from data and take action", AWS claims.