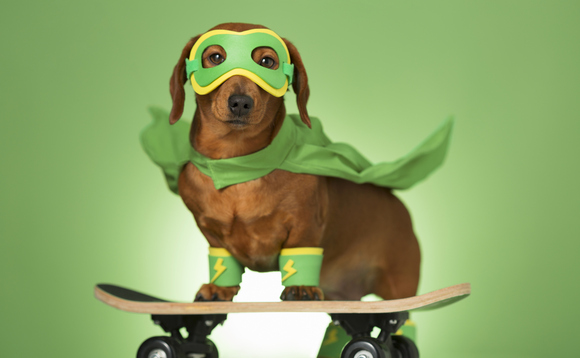 You can nominate a sustainability unsung hero within your organisation as part of the CRN Tech Impact Awards 2022.
Held on 15 September, the live awards show will mark the culmination of a six-month editorial campaign focused on sustainability that kicks off today.
In recognition that the channel's sustainable transformation is being driven as much by passionate individuals as organisations, this year we have added a 'Sustainability Unsung Hero' category.
If you have a colleague who fits the bill, you can nominate them here.
There are also new categories for vendors and channel partners that have developed sustainable products, tools or services, as well as those leading the way on green energy.
We have also added a 'Sustainable Partnership of the Year' category.
The awards are free and easy to enter and view.
Read more about the campaign here.