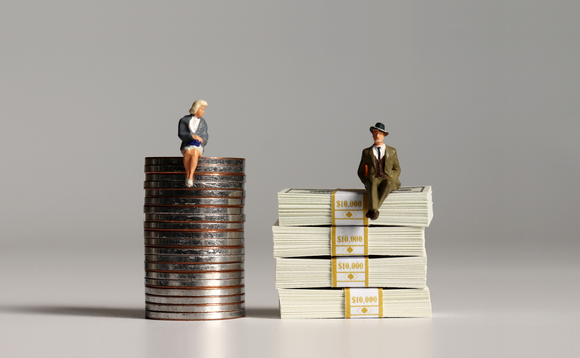 After Covid let companies off the hook in 2020 and 2021, all eyes were on this month's gender pay data for signs that the technology channel has finally made headway on gender pay and imbalance. ...
To continue reading this article...
Become a CRN Essential Member
Enjoy full access to channelweb.co.uk - the UK's top news source for the IT channel
Receive CRN Essential's market led intelligence report (including VAR350)
Full access to back catalogue of 25+ CRN Essential reports
CRN Essential Executive briefings - stay ahead of market shifts
Already a CRN Essential member?