CLF 2022 day 2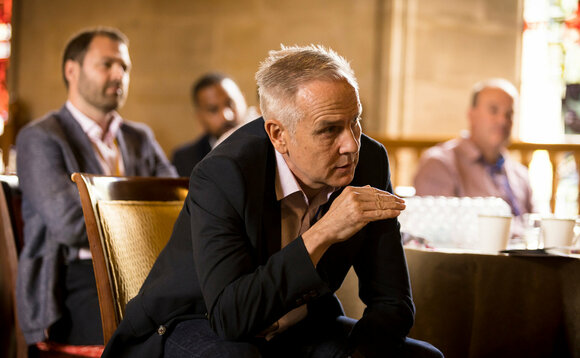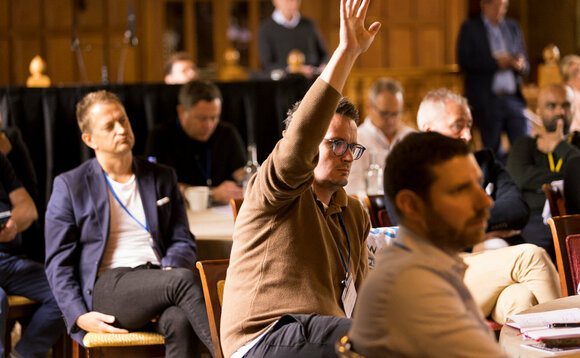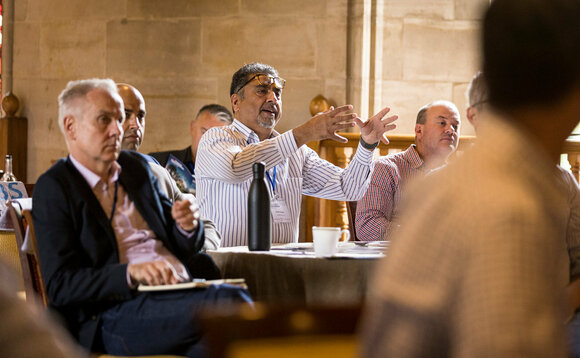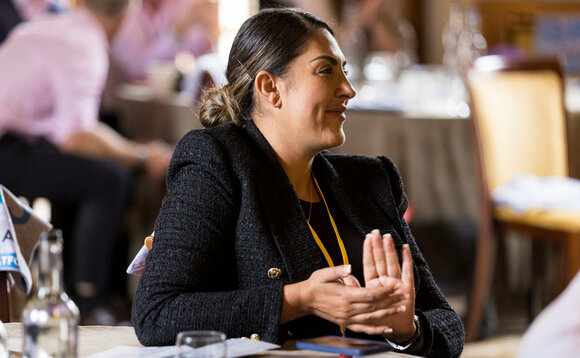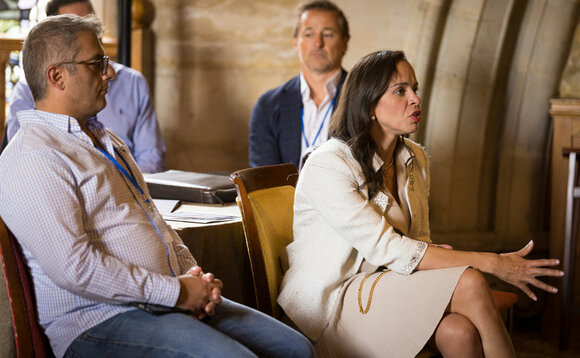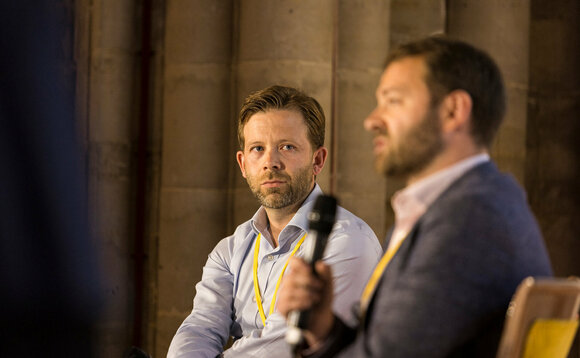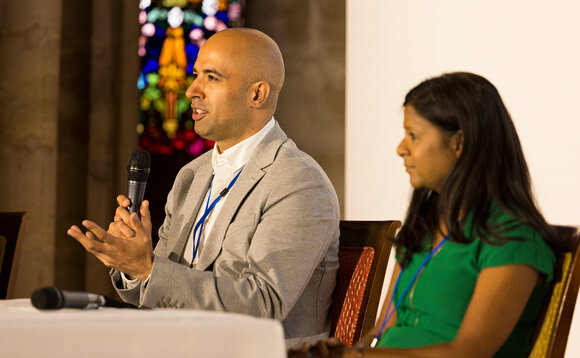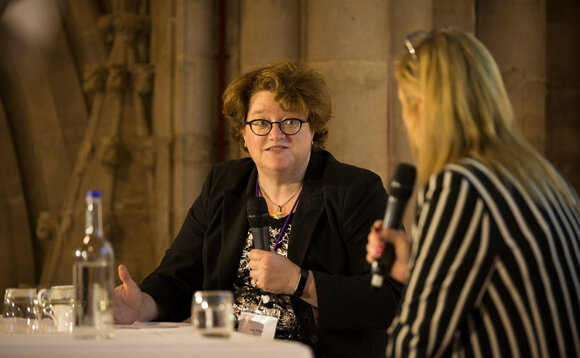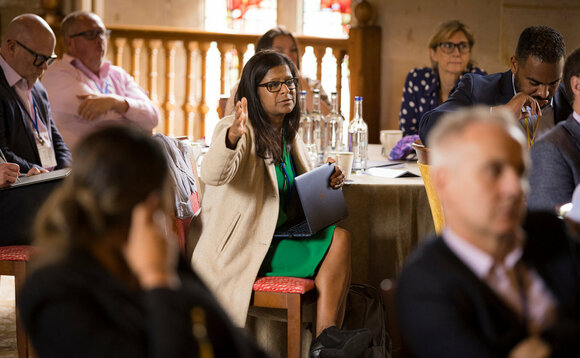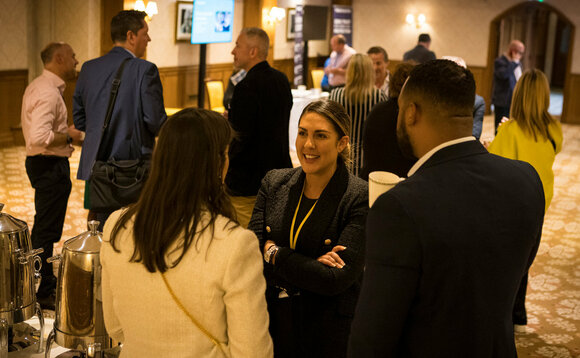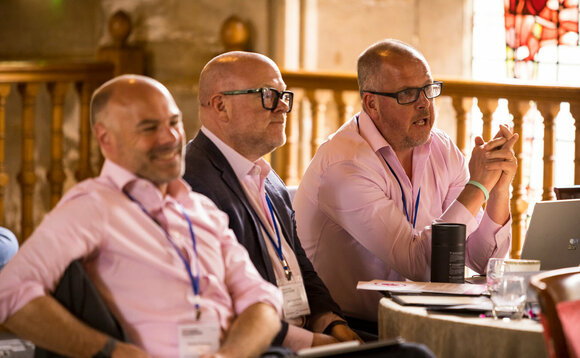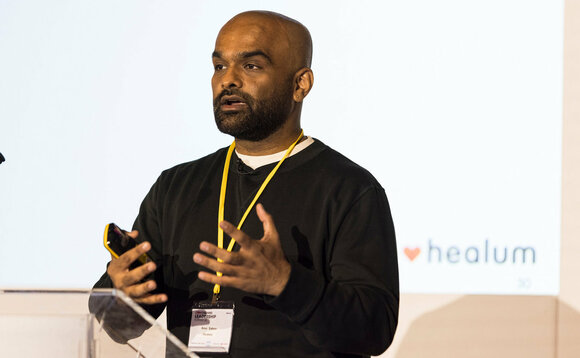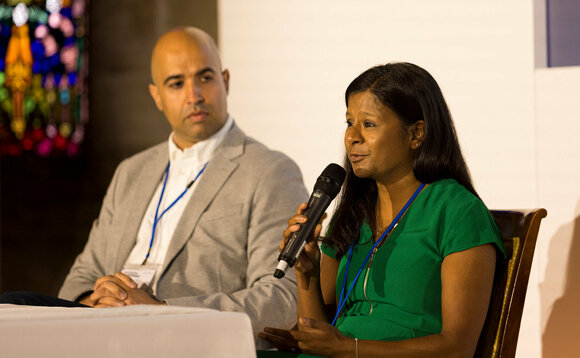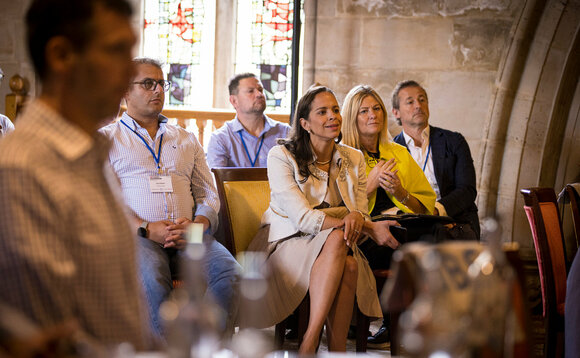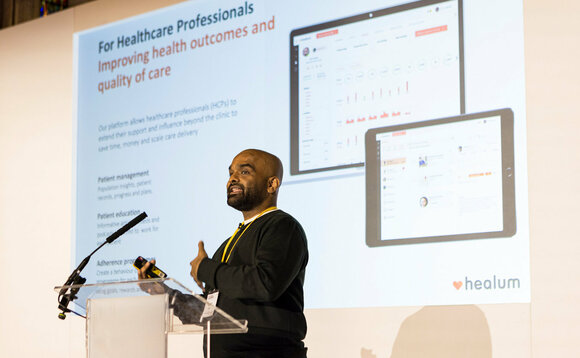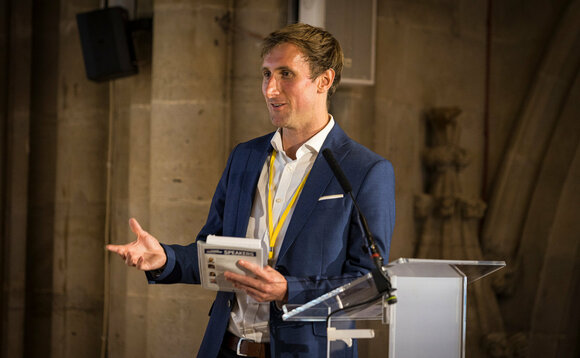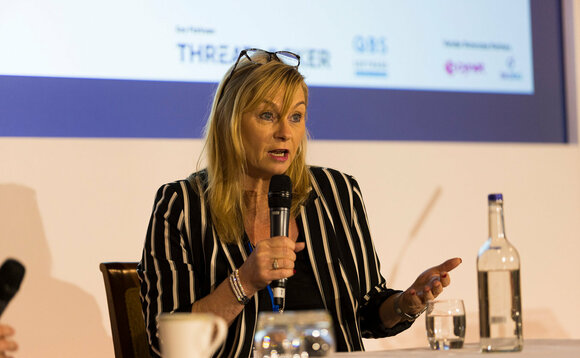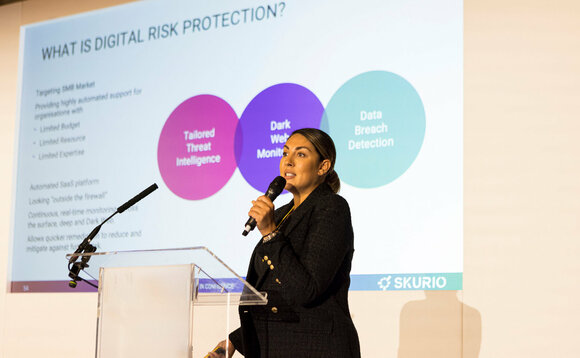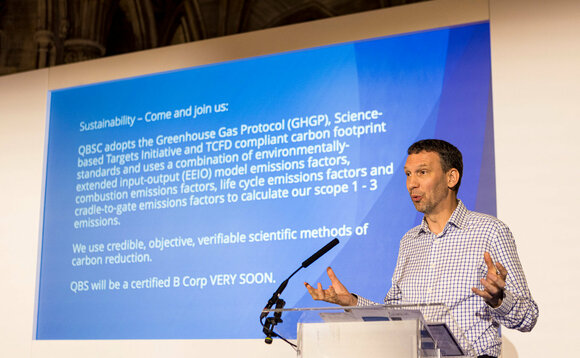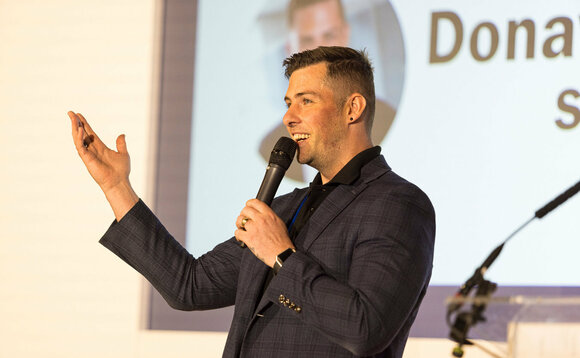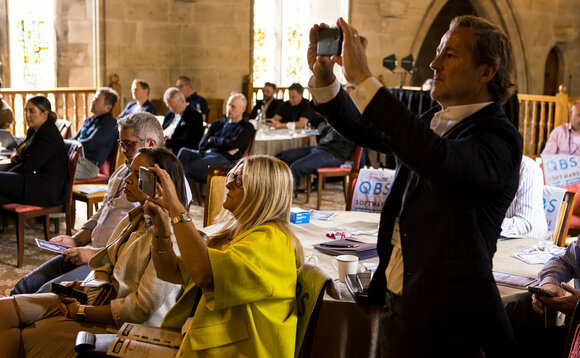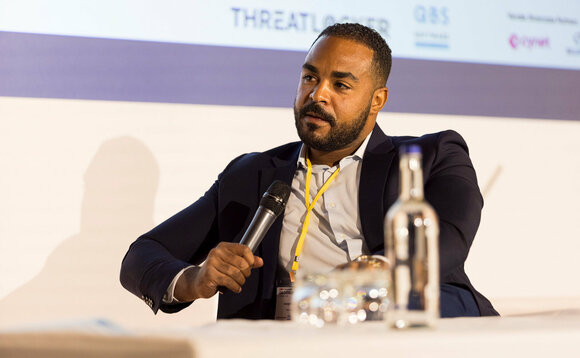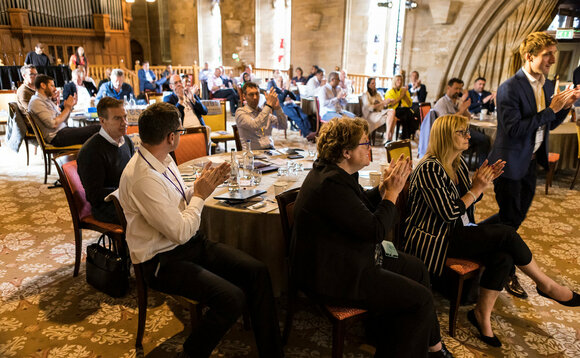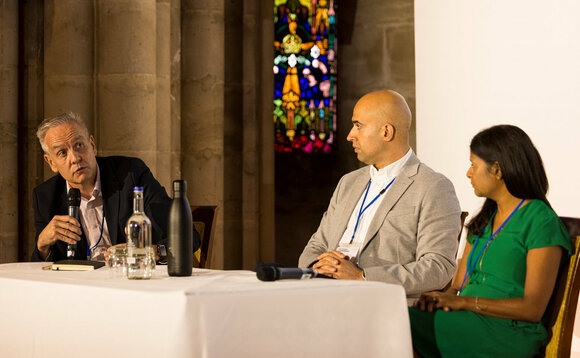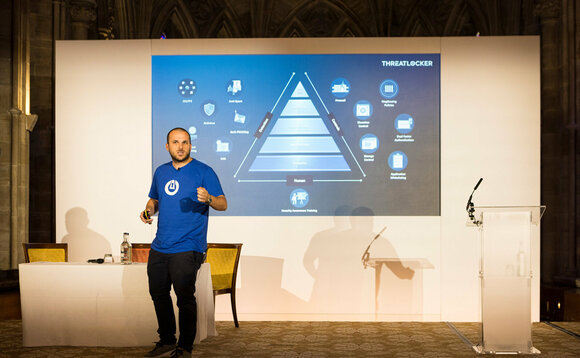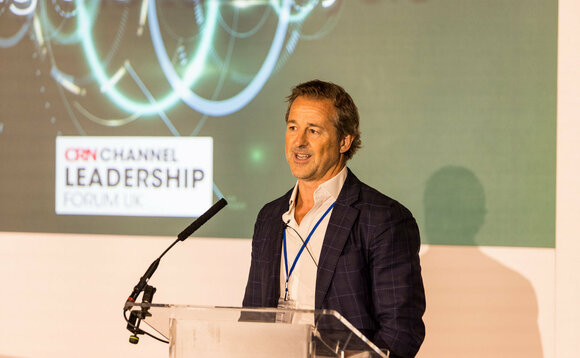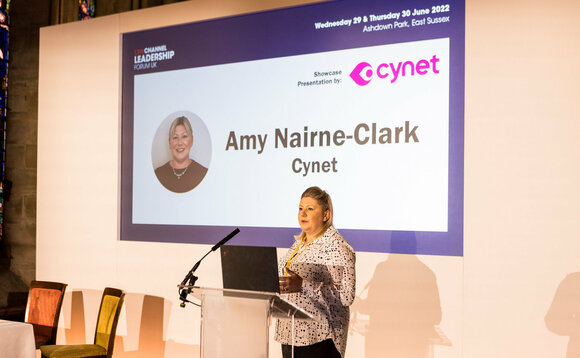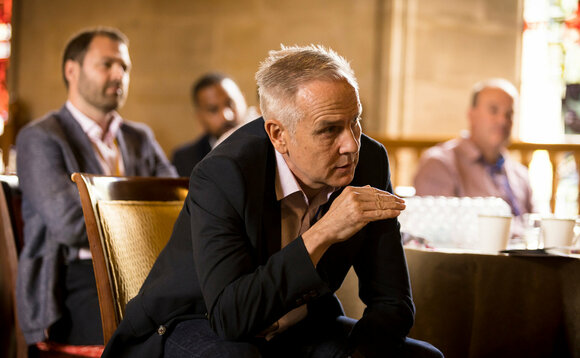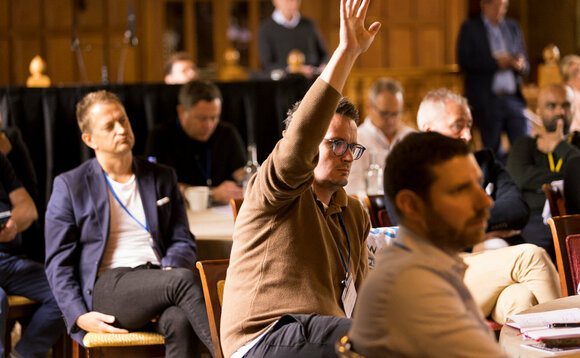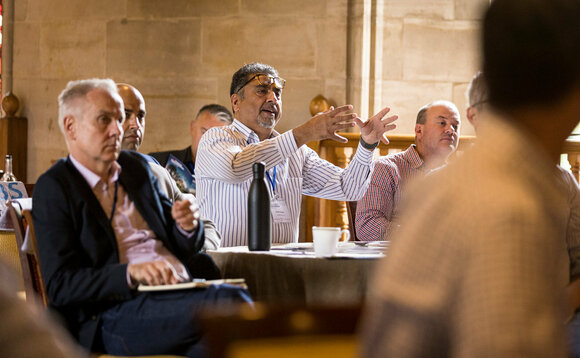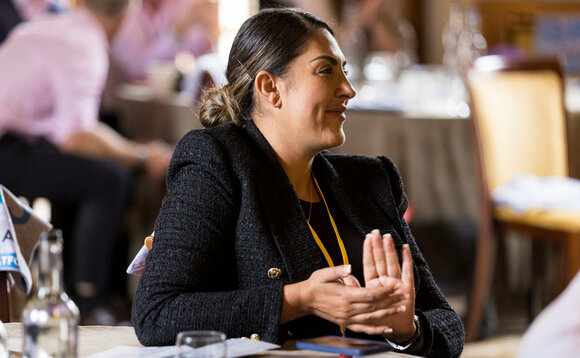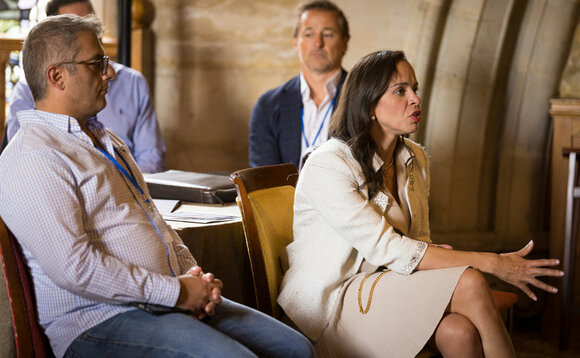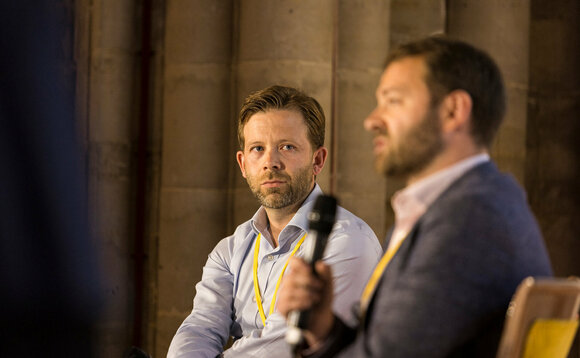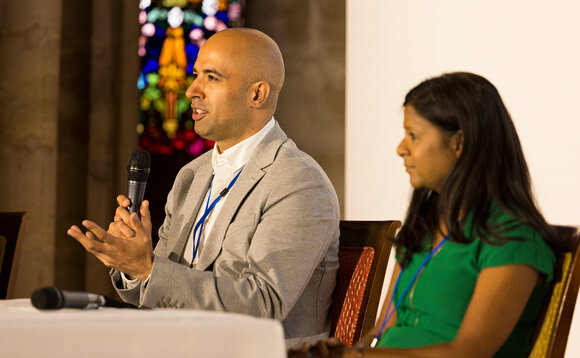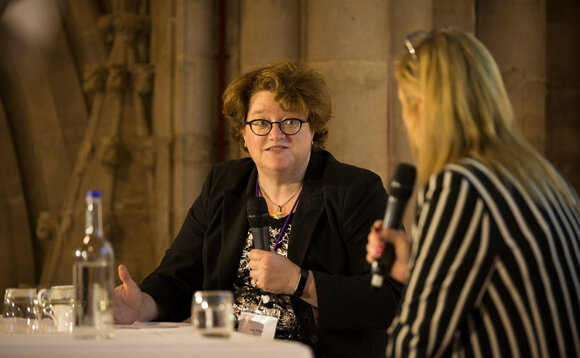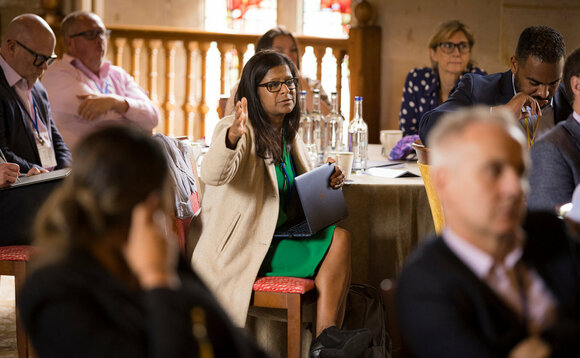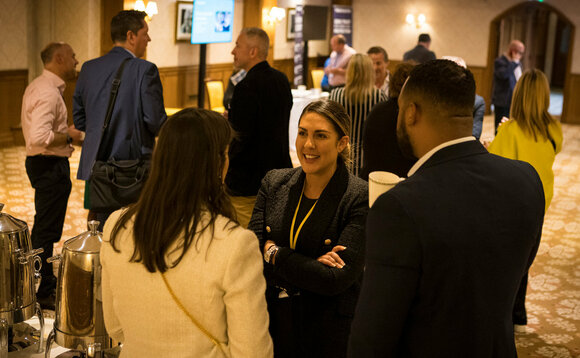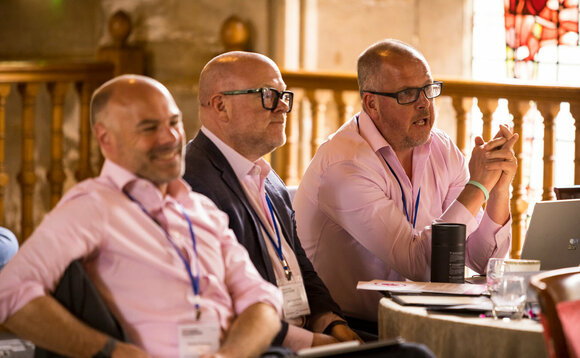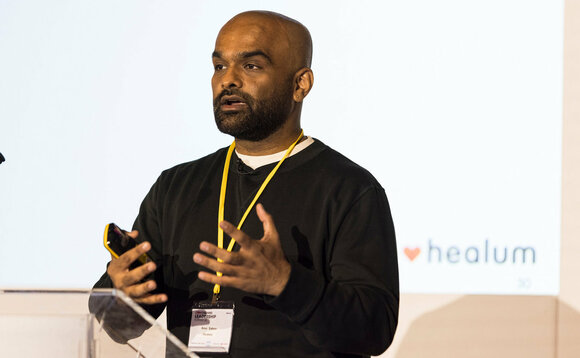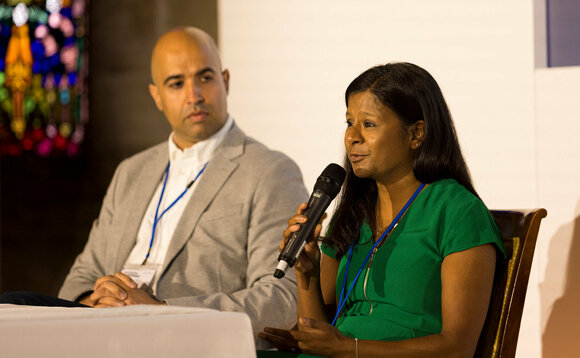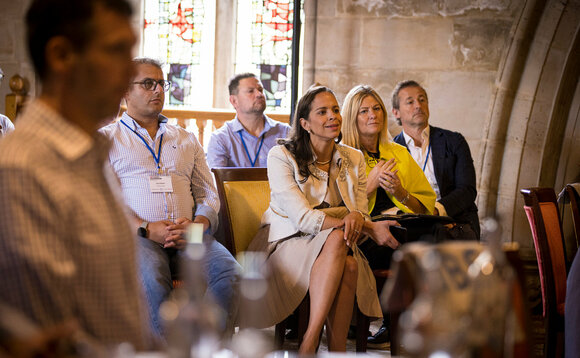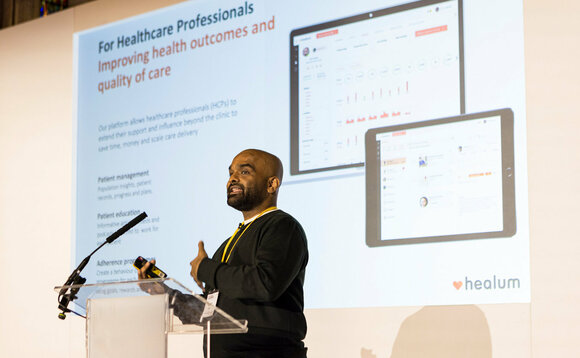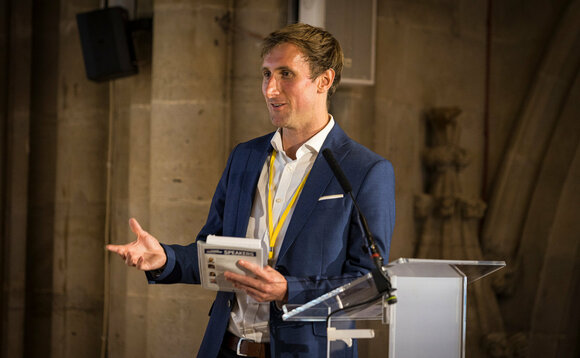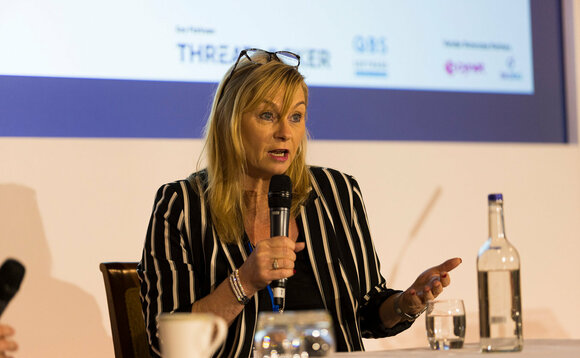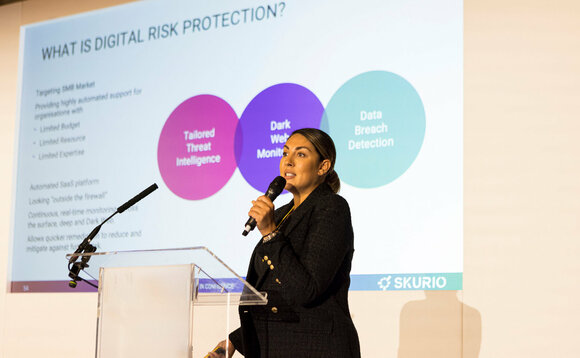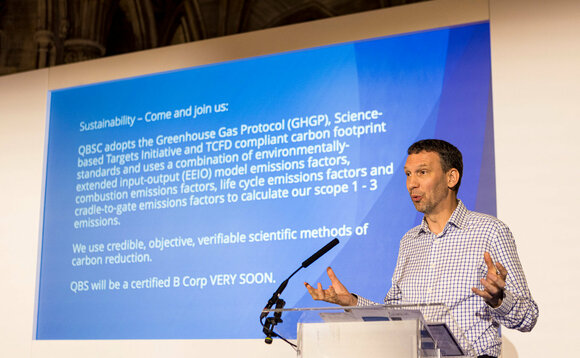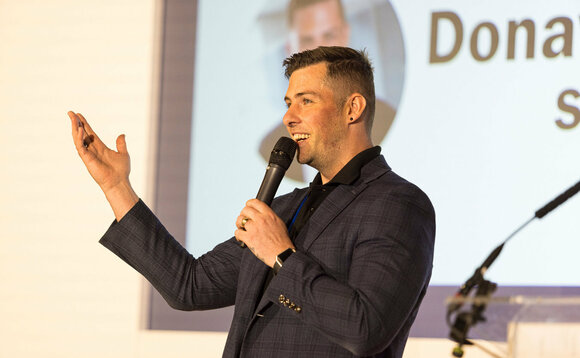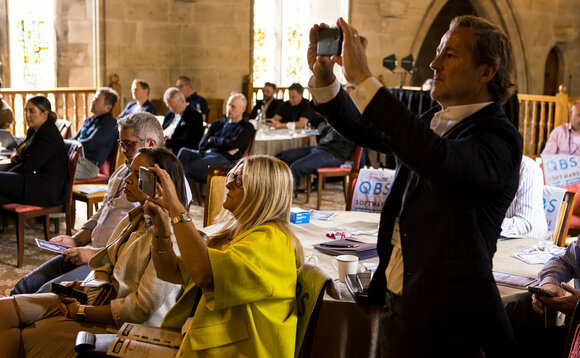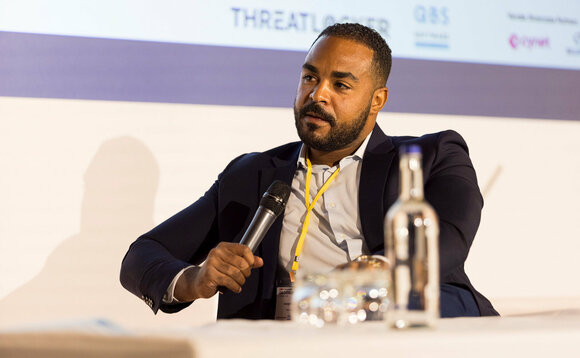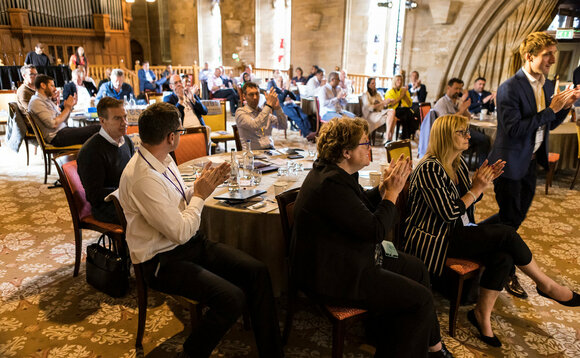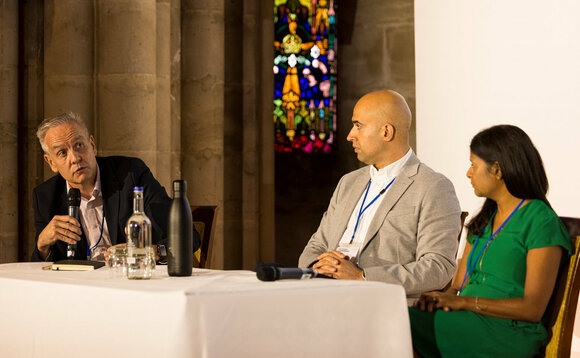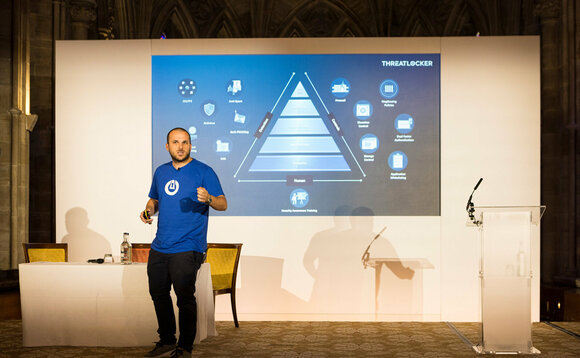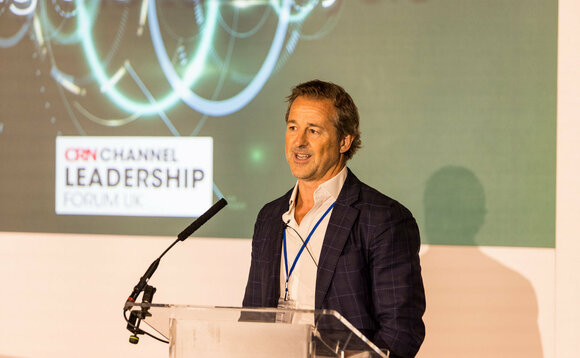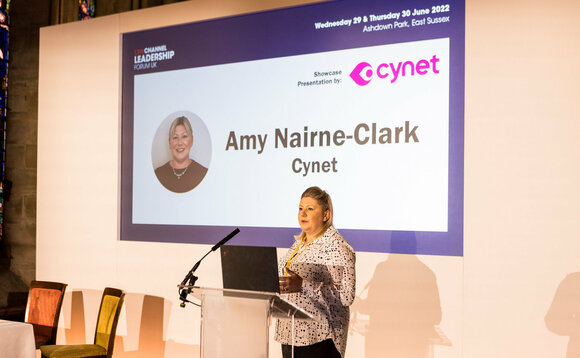 This week's Channel Leadership Forum saw top executives from more than 50 top UK IT solutions providers come together at Ashdown Park in East Sussex.
Following a blind wine tasting challenge and keynote from Sarah Stevenson on the first evening, day 2 saw a packed conference agenda, with keynotes and panels featuring the likes of Andrew Gomarsall MBE, Ampito CEO Angela Whitty and SHI's Donavan Hutchinson.
In a panel debate entitled 'The key to happy and healthy business", Softcat's Anushka Davies, Servium's Paul Barlow and Highgate IT Solutions' Bob Sahota mulled the red-hot topics of staff retention and pay, with the latter (pictured below, left, with Davies) quizzed enthusiastically by the audience about his firm's four-day-week trial.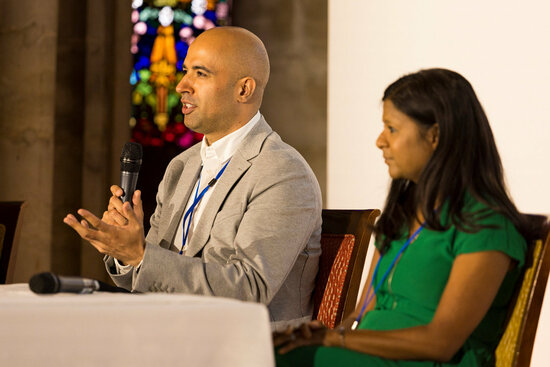 "We will be extending the trial into another quarter," he revealed. "I have to say it's been absolutely remarkable. We're quite a small company and are already remote, so that's made the logistics a lot easier. I think it would be much more difficult for certain company sizes and different roles. But from what we've seen everyone seems to be in a fantastic place with it."
Former Cisco channel supremo Ampito's Whitty took to the stage to discuss her recent move from vendor to partner, while N2S' Gomarsall issued a call to arms to the IT solutions bosses present to help make the industry more circular.
"If you've sold 1,000 units, you need to say 'we want those 1,000 units back'. That conversation in most of the relationships I have in the channel doesn't happen," said former England scrum-half Gomarsall (pictured below), who entered the tech sector in 2010 following his international rugby career,
"Please go back and ask your guys: 'why don't we?' What is the challenge?. So this is a bit of a call to arms."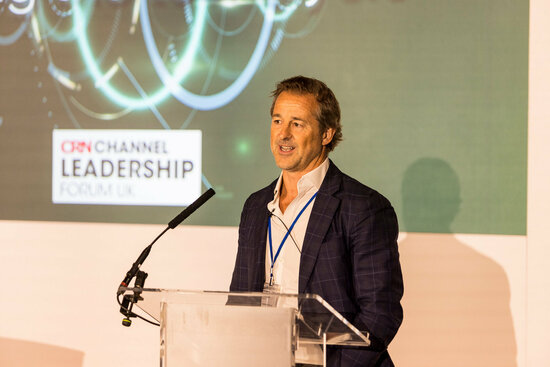 Other highlights included Hutchinson's keynote on 'Diversity Beyond Gender' and a morning keynote from the founder of collaborative cloud-based software outfit Healum. The audience also heard presentations from the sponsors, namely QBS Software, Cynet, Skurio and Threatlocker.