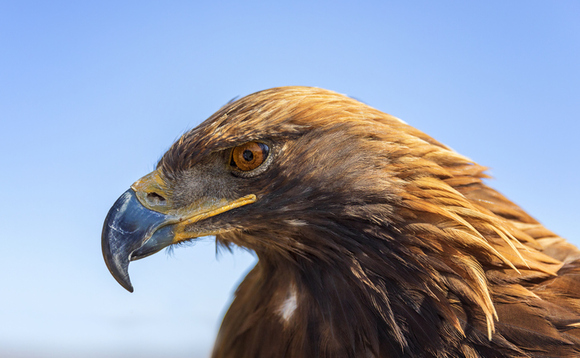 Three swoop like eagles, two float like butterflies and four are loyal and hard-working like dogs.
We are of course referring to the beasts picked by the 34 top UK channel leaders featured in the recent CRN Vendor Power list when we asked them to nominate their spirit animal.
Of the 32 who were game enough to answer the question, the highest number - four - picked the faithful dog, closely followed by the lion and eagle with three picks each.
Juniper's Dale Smith was among the channel leaders and who felt they are the human embodiment of the latter, pointing to the networking vendors channel programme for evidence.
"Interestingly from a Juniper point of view, our Champions programme has four animals that illustrate the four types of partner roles: the Lion is the technical champion; the wolf is the sales hunter, the fox is the marketing champion, and the eagle is the channel champion. With that in mind, I would put myself as an eagle," he said.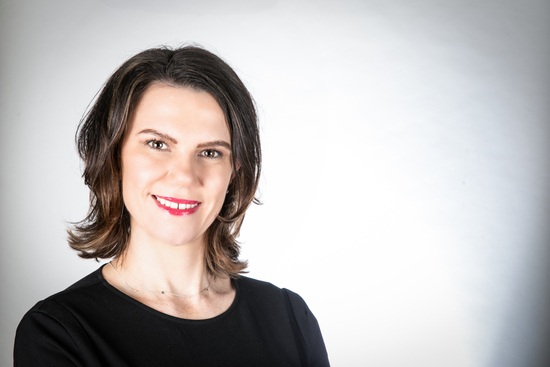 Avaya's Ali Hastings (pictured above) made one of the quirkier choices, likening herself to the chameleon.
"Somebody once told me I can change my persona to mirror the moment/individual etc…not sure if this a compliment," she confessed.
Fujitsu's Paul McLean was one of three spiritual lions, meanwhile
"The lion represents courage in the face of difficulties and strength in overcoming challenges," he explained.
Adding in the choices of their EMEA counterparts featured in the Channel Partner Insight Vendor Power list, horse came out on top with seven picks, with lion (six), dolphin (four) and dog (four) rounding out the top four.