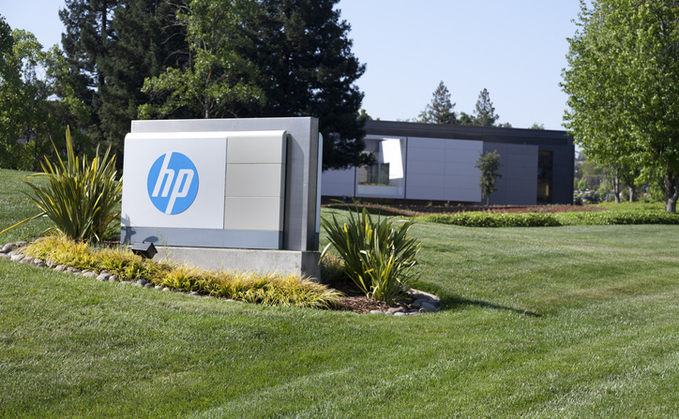 HP Inc. on Tuesday said it would eliminate between 4,000 to 6,000 people from its workforce by 2025 after a tough fourth-quarter earnings report showed a year on year revenue drop of 11.2 per cent to $14.8bn.
Palo Alto, California-based HP had approximately 51,000 global employees as of December 2021, according to a regulatory filing.
The company's annual net revenue held at $63bn in 2022, a 0.8 per cent decline from 2021 net revenue.
Still, notebook sales fell 23 per cent to $6.4bn following an overall consumer PC market softening in 2022.
"These are the toughest decisions we have to make because it involves our colleagues," HP CEO Enrique Lores said on an earnings conference call Tuesday with analysts after the news was disclosed in a media briefing.
During the earlier briefing, Lores told CRN that channel partners could count on the company's continued support despite cost-cutting measures.
"The channel is the way we go to market and how we manage the majority of our sales," Lores said.
"So clearly, this is something we are going to be protecting to make sure that our channel partners continue to have the right relationships, the right connection, the right engagement with the company. Making sure we are close to our partners is even more important than ever."
He added that despite challenges, the company did see strong momentum in its growth portfolio, which grew to $11bn in fiscal year 2022 - about $1bn above its expected target.
The portfolio includes gaming, peripherals, workforce services and solutions, consumer subscriptions, industrial graphics and 3D.
"What's really important is that this builds a strong foundation," Lores added.
He said HP is "optimising our portfolio, continuing to invest in growth areas, and reducing the complexity in our core business."