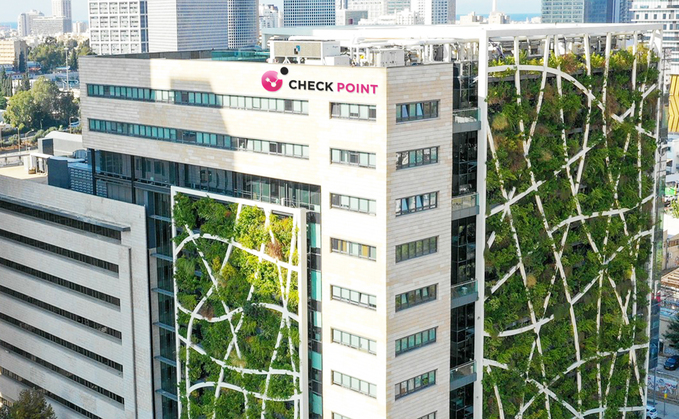 Criado, who most recently was a senior vice president at TD Synnex, tells CRN that helping Check Point partners with 'selling beyond the firewall' is among his top priorities.
Check Point Software Technologies has hired Francisco Criado, a longtime IT distribution executive who was most recently a senior vice president at TD Synnex, as its new global channel chief, the company disclosed Tuesday.
In an interview with CRN, Criado said he was inspired to come to Check Point by the cybersecurity giant's "100 percent channel" commitment and the massive opportunity it has around cloud security, secure access service edge (SASE) and other key areas beyond its traditional network security business.
"If you look at the market opportunity, it's SASE, it's zero trust, it's protecting the user. Cloud security is big," he said. And so for Check Point—which has strong offerings in all those areas—"selling beyond the firewall is one of the priorities" for channel efforts going forward, he said.
Chris Konrad, area vice president for global cyber at World Wide Technology, No. 10 on CRN's 2022 Solution Provider 500, said that Check Point is well-positioned to continue driving major growth in these newer areas within cyberdefence.
Along with platforms such as SASE, which combines security and networking technologies to enable secure remote access, Konrad said that Check Point is also a notable player in areas such as extended detection and response (XDR), which helps organisations to prioritise the biggest threats through correlating data feeds from multiple tools.
"When I look at innovation—when I look at products like new XDR solutions or new SASE solutions—they understand the network," Konrad said. "They understand the space. They've been in it. They understand the challenges enterprises are facing today."
In addition, as customers look to consolidate down to fewer security vendors, Check Point has a major advantage thanks to having "a full portfolio of different solutions," he said.
Criado, whose title at Check Point is vice president of worldwide partner ecosystem, had previously focused on cybersecurity in roles that included serving as vice president of global security solutions for Tech Data. Most recently, he had been senior vice president of cloud, data and IoT at TD Synnex (the company created through the 2021 merger of Synnex and Tech Data).
Prior to Tech Data and its successor TD Synnex, where he'd worked since mid-2017, Criado was vice president of marketing at Avnet, and earlier he spent more than eight years at Avnet Technology Solutions.
In all, Criado has spent nearly two decades in the channel, largely in distribution, which he said has given him "a good sense of what's meaningful and what's valued by both partners and distribution."
With all of that in mind, he said, "my goal is further collaboration, and just making sure that we're rewarding all the different influencers that are involved through the customer sales process."
Criado also said he deeply understands what a strong channel strategy and programme look like for a vendor.
"I've seen channel programmes that are really good and not so good. I've seen what's worked and what hasn't worked," he said. And without a doubt, when it comes to channel, "Check Point gets it," Criado said.
Another major priority ahead is to continue expanding Check Point's work with MSSPs, he said. The company debuted its new MSSP programme in October 2022.
"A lot of our partners are starting to transition more to look and feel like MSSPs," Criado said. Some are launching managed security practices, while others are fully transitioning into being an MSSP, he said.
With Check Point, "we can help in all scenarios," Criado said. The vendor's platform, he said, spans "from the code to the cloud, from the user to the data center—we have the ability to secure these environments across the board."