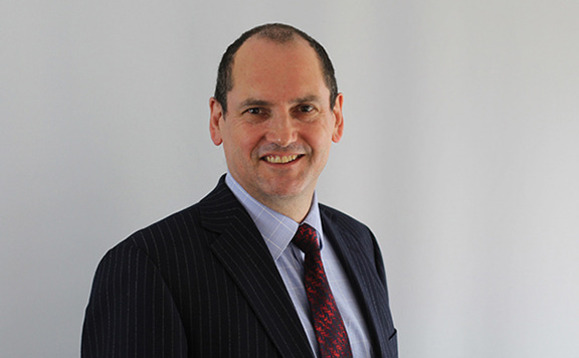 Managing director, Midwich Group
What is your greatest career move to date?
Becoming finance director of Midwich. This led on to my current role.
What is top of your bucket list?
To see Mount Everest.
What has changed most since you started working in the channel?
Increased importance of service levels. Life is very busy and partners who make your life easier are invaluable.
How do you think Brexit is going to affect the channel?
It's very difficult to say at this stage. A worst case would see a significant drop in domestic demand; the best case will bring many new opportunities. The channel has proved to be adaptable and robust in the past.
What is your least favourite task during the working day?
Dealing with difficult staff situations. Fortunately we don't have many of these - and I have an excellent HR team.
If you were an animal, what would you be?
One of our dogs. My wife pampers them mercilessly.
If you won the big one on EuroMillions, what would you do?
Invest it and carry on with my job. We all need goals. Once you have money you need to find new goals.
What is your worst habit?
Apparently it is snoring.
How has 2016 been for you?
Fantastic. We floated the company in May.
If you didn't work in the IT channel, what would be your dream career?
Company turnaround specialist. I like complex projects which involve sorting out problems.
What major issues will the channel face in 2017?
Dealing with volatility and uncertainty. Identifying opportunities and managing risks in a fast-moving and unpredictable world.