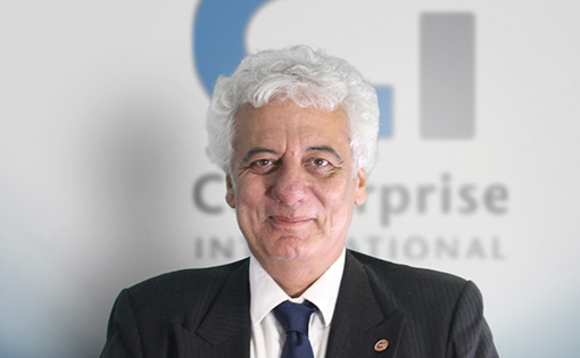 Chairman, Centerprise International
Which tech figurehead do you admire the most?
Andrew Grove. His achievement in building the Intel Corporation considering his background. His views about how to cope with change as expressed in his book the 10x rule.
What's the biggest challenge facing the industry no-one is talking about yet?
Would the cloud reduce our industry to a small number of large players?
If you could invite three famous people to dinner, who would they be?
Sir Winston Churchill, Indira Gandhi and Genghis Khan.
How has 2017 been for you?
Excellent.
What's the most extravagant business lunch you've ever had?
The Fat Duck.
Which global city best matches your personality?
London.
What would be your super-hero power?
Flying.
Complete this sentence. The worst thing about our rivals is… they exist.
What makes you nervous?
Quiet people.
If you could eat one type of food for the rest of your life, what would it be?
Broad beans.
Sum up the channel in three words
Exciting, changing, lots of jungle drums.