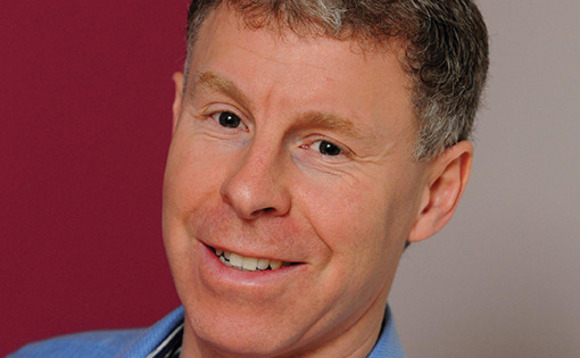 Founder/chief executive, DTP Group, and co-founder/chief executive, Solutionpath
Which tech figurehead do you admire the most?
There are many, all who have re-invented themselves and the businesses they have run to survive and prosper in the long term.
What's the biggest challenge facing the industry no-one is talking about yet?
The industry has adopted too much of a supermarket approach to business, focused too heavily on selling on price, and has lost to some extent the ability to build the business case for change and selling on value.
If you could invite three famous people to dinner, who would they be?
While they were all still students, Bill Gates, Steve Jobs and Michael Dell. It would be not only very interesting, but also well before they developed expensive tastes - so a couple of takeaway pizzas would suffice!
How has 2017 been for you?
Busy. We launched Solutionpath in Australia and the US, so there's been a lot of travel while doing the day job at DTP as well. But I'm not complaining.
What's the most extravagant business lunch you've ever had?
I'm not sure about most extravagant, but one of the most memorable was a HP seminar/lunch at Le Manoir, where I was excited to see Raymond Blanc through the meeting room window on his mobile in the garden, and extremely impressed when he then came in and shook everyone's hand and thanked them for our patronage!
Which global city best matches your personality?
Boston, MA.
What would be your super-hero power?
Relaxation, or at least it seems like a necessary super-power required by most of today's IT leaders.
Complete this sentence. The worst thing about our rivals is…short-term focus in too many of them, whether it be driven by price driven strategy, or poor comp plans for their sales teams.
What makes you nervous?
Global warming and the impact it seems to be having on the world's weather.
If you could eat one type of food for the rest of your life, what would it be?
Buffalo wings, which for those who are not yet acquainted with this US staple, and whose minds are running wild at the description, are chicken wings in a spicy sauce.
Sum up the channel in three words
Rapidly changing sector.