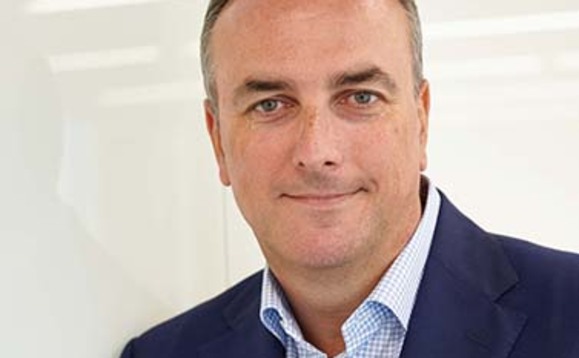 CEO, Ultima Business Solutions
Tell us something most people won't know about you
I can juggle - useful in this industry.
What has been your highlight of 2018 so far?
My son's engagement to his long-term girlfriend.
Who would play you in the film of your life?
Matt Damon.
Which tech firm (other than your own!) do you most admire?
Microsoft - it funds Bill Gates's global philanthropy.
What is your guiltiest pleasure?
Wine.
What is the most irritating tech buzzphrase of 2018?
'Ideation'.
What would be your first act if you were made Prime Minister?
Broadband access free to all.
What's the biggest untapped opportunity facing the channel?
Impact of AI technologies.
What is your most treasured possession?
My dog.
What do your family think you do all day?
Talk about robots.
Who has been your mentor in business?
Not who, but what: common sense.