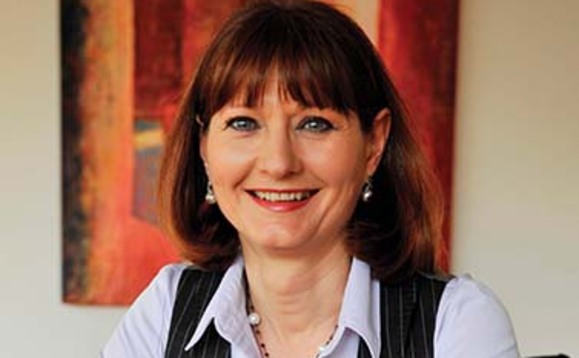 CEO, European Electronique
Tell us something most people won't know about you
I was once arrested. I'll tell you more next year!
What has been your highlight of 2018 so far?
Achieving 100 per cent growth in consultancy business into the public sector.
Who would play you in the film of your life?
Jodie Comer.
Which tech firm (other than your own!) do you most admire?
HPE Aruba - from a very selfish point of view as this is the biggest growth area within our business. Since the HPE acquisition of Aruba they have gone from strength to strength taking the market share from other vendors. For the past few years HPE Aruba has been along with Cisco, according to Gartner, leading the way in wired and wireless LAN access infrastructure.
What is your guiltiest pleasure?
A daily Fererro Rocher.
What is the most irritating tech buzzphrase of 2018?
'Digital transformation'.
What would be your first act if you were made Prime Minister?
To hold another Brexit referendum.
What's the biggest untapped opportunity facing the channel?
Helping to reduce IT operation complexity. Gartner predicted that infrastructure operations skills gaps will mean 75 per cent of organisations will experience visible business disruptions by 2020. In order to combat this, organisations will need to transform roles and technology to promote versatility in IT operations' teams. We believe the right technology can make a difference and see opportunity in helping organisations to make complex, simple.
What is your most treasured possession?
As I can't count my family members as possessions, it would have to be my black Labrador, Peggy.
What do your family think you do all day?
They think I have a great life - going to meetings, chatting and drinking coffee, along with exciting business trips!
Who has been your mentor in business?
I haven't had a mentor as such, but I certainly admire and have learnt a great deal from attending meetings and events involving Meg Whitman.