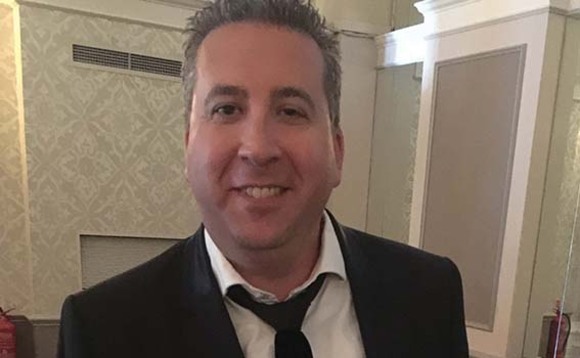 Managing director, Epaton and NGS (UK)
Tell us something most people won't know about you
I started secondary school aged 11 for a couple of months, realised very quickly it wasn't for me, went back aged 13 and left at aged 15. Then I had the education of life and I'm still learning.
What has been your highlight of 2018 so far? Launching NGS (UK) after four years out of the security market, then realising very quickly that not a lot has changed.
Who would play you in the film of your life?
Nicolas Cage, for obvious reasons to some people.
Which tech firm (other than your own!) do you most admire?
Nutanix - this is the most revolutionary play in the datacentre for years.
What is your guiltiest pleasure?
Watches and cars.
What is the most irritating tech buzzphrase of 2018?
'Cloud'. It is not the answer to everything and from experience usually costs more.
What would be your first act if you were made Prime Minister?
Abolish stamp duty so the world can start moving again.
What's the biggest untapped opportunity facing the channel?
If I told you…
What is your most treasured possession?
My family and their health.
What do your family think you do all day?
Not a lot.
Who has been your mentor in business?
I have had a few. Katrina Timmis introduced me to IT and set me on my path, Eddie Weremiuk taught me networking and I used to call Neil Ledger for the odd bit of advice too.