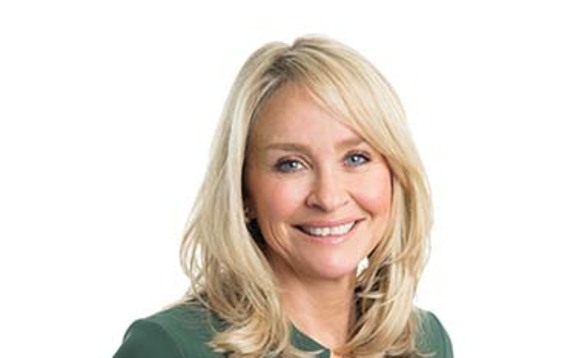 Sector director, Computacenter
Tell us something most people won't know about you
I love making desserts - cakes and especially Pavlovas and meringues.
What has been your highlight of 2018 so far?
My eldest child turning 18, and winning Manager of the Year at the CRN Women in Channel Awards.
Who would play you in the film of your life?
Eve Myles - from the BBC drama Finding Faith. I like to think I have the same mix of strength, fun and passion in everything I do.
Which tech firm (other than your own!) do you most admire?
Microsoft - what Satya Nadella and his team has achieved since he took the helm is phenomenal.
What is your guiltiest pleasure?
Eating smooth peanut butter straight from the jar.
What is the most irritating tech buzzphrase of 2018?
'Digital detox' - it doesn't sound like any spa day I have been on or one I would want to go on.
What would be your first act if you were made Prime Minister?
Another Brexit referendum.
What's the biggest untapped opportunity facing the channel?
How we monetise and define our role in the move to XaaS.
What is your most treasured possession?
Time with my family and friends.
What do your family think you do all day?
Conference calls and responding to emails (unfortunately there is too much truth in that).
Who has been your mentor in business?
Over my career I've been lucky enough to have had a number of people who have taken the time to support, guide and challenge me. Of notable mention would be Mark Norton in my early years at Compaq, not forgetting John Nicholson. In later years and probably for a longer period of time it's been Andy Isherwood, who I still see today.