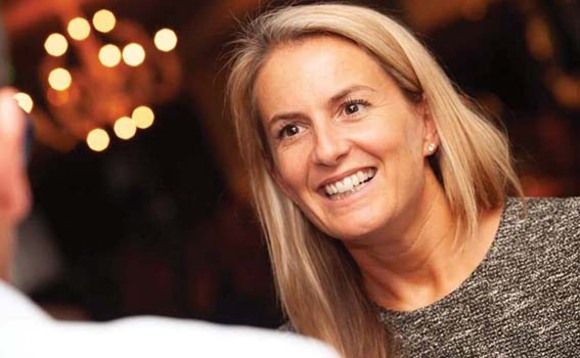 Commercial PC channel sales manager UKI, HP
Tell us something most people won't know about you
Growing up, I featured in one of the Fairy Liquid adverts with Nanette Newman.
What has been your highlight of 2018 so far?
Getting engaged.
Who would play you in the film of your life?
Julie Walters because she always seems to be having so much fun with every film she does.
Which tech firm (other than your own!) do you most admire?
Netflix, for looking at how the world is changing and creating its own successful business model to fit changing customer needs/wants. Forward looking, creative and relevant.
What is your guiltiest pleasure?
Crisps. Once I start eating I can't stop.
What is the most irritating tech buzzphrase of 2018? I
chose three: 'eat our own dog food', 'rockstar' and 'lean in'.
What would be your first act if you were made Prime Minister?
Focus on improvements/investment into the NHS.
What's the biggest untapped opportunity facing the channel?
Device-as-a-Service. This is a huge opportunity for the channel.
What is your most treasured possession?
Can I have three if they all begin with 'f'? My fiancé, my family and my friends.
What do your family think you do all day?
Sit in meetings all day.
Who has been your mentor in business?
I have been lucky to have many really good managers at HP which is a huge reason why I've been so loyal to the company, but there are two HP managers who stand out as true mentors, that helped me to really believe in myself at a critical time in my career, and whose advice I still refer back to today.