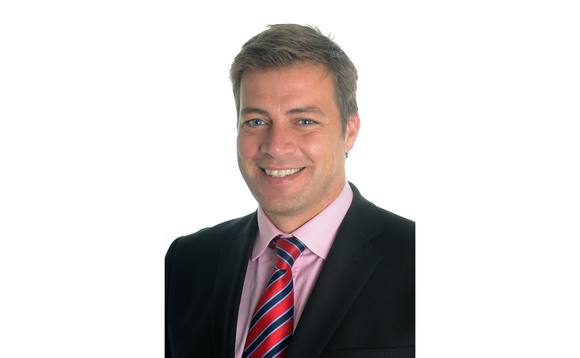 UK&I managing director, Exertis
What was your dream career as a child?
I had many - astronaut, movie star, rugby international, among others. Clearly, I didn't know the wonders of IT at that time (nervous laugh).
What has been your personal highlight of 2019?
An amazing family holiday in California driving the Pacific Coast - beautiful.
Which famous person deserves a (gentle) slap?
Trump. It's disturbing how he is normalising extreme behaviour; a very slippery slope.
What two things (apart from family) would you grab if your house was on fire?
Nothing - I have no objects of emotional value.
Which of your 2019 predictions have come to pass?
That our politicians will continue to be hopeless.
What TV show have you binge watched this year?
Stranger Things 3 - the kids forced me to, honest.
How has 2019 been from a business perspective?
Steady. I think we're all hoping for some certainty around Brexit as this has definitely slowed things down.
What annoys you most about your commute?
Nicky Campbell.
If you could witness one past event, what would it be?
The birth of the universe. No, wait a minute… Michael Thomas' goal v Liverpool, 26 May 1989. Because that ain't gonna happen again for a while!
How do you explain the channel to people?
Thousands of manufacturers, distributors and resellers, working together to deliver technology, products and services to a vast array of businesses and public sector verticals.
What have been your favourite and least favourite partner conference destinations?
My favourite was obviously 'Plug-in to Exertis' at Silverstone; the least was in Milton Keynes.
What is the biggest challenge facing the channel in 2020?
Still Brexit. Boring I know, but let's hope we can finally move on.