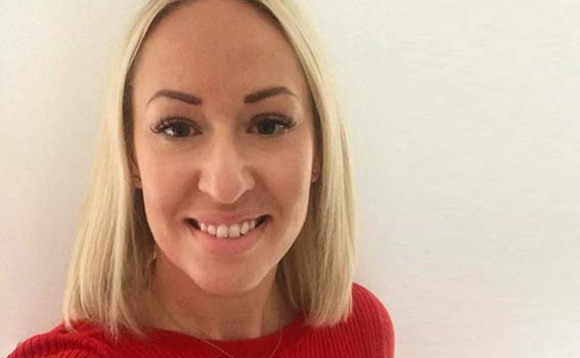 Associate partner, Wallace Hind Selection
What was your dream career as a child?
I actually wanted to be a vet. I love animals but sadly couldn't quite get the grades!
What has been your personal highlight of 2019?
I flew out to New Zealand for my sister's wedding and then travelled the north island with my husband; it was incredible!
Which famous person deserves a (gentle) slap?
Boris Johnson… I mean, who wouldn't?!
What two things (apart from family) would you grab if your house was on fire?
My Kenwood Chef (I'm a keen baker) and my family photos.
Which of your 2019 predictions have come to pass?
Sadly, Boris as PM! I predicted it and it happened.
What TV show have you binge watched this year?
Line of Duty (so, so good). We only started watching it this summer and got through all five seasons in a month.
How has 2019 been from a business perspective?
The first half of the year has been very good; as a business we hit our company target and have given ourselves a good head start going into the second half of the year.
What annoys you most about your commute?
Haha, my commute is less than a mile so if I complain I think everyone would give me a (gentle) slap.
If you could witness one past event, what would it be?
Live Aid in 1985. I was born that year so I was a little young, but wow, would that have been amazing!
How do you explain the channel to people?
This is interesting because I have had to explain the channel to my colleagues quite a lot! I explain that it's how products and services make it from manufacturer to end user, starting at the top with the manufacturing, sold to distribution for them to market, sell and ship the products, then finally to reseller/retailer and for the reseller to sell on to the end user or consumer.
What have been your favourite and least favourite partner conference destinations?
I haven't been to any partner conferences this year yet. However, I wish I had gone to the Women in Tech event - I was on holiday and that looked like such a fantastic event.
What is the biggest challenge facing the channel in 2020?
I still think retaining talent across the channel is a challenge and getting more women into technology generally.