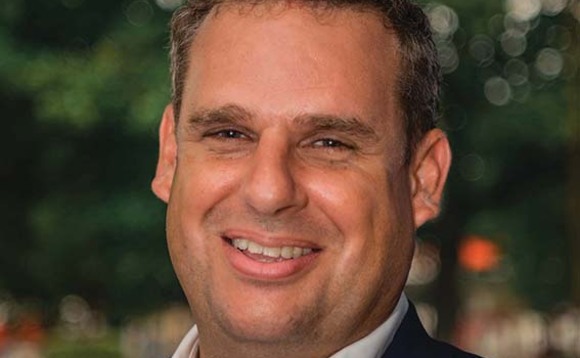 National sales director, SCC
What was your dream career as a child?
Like many young boys I dreamt of being either an international cricketer or footballer - or the national sales director at SCC!
What has been your personal highlight of 2019?
Since taking over as sales director, SCC has achieved 17% growth in turnover and 28% growth in public sector revenue, both of which I've been thrilled to see. It shows the hard work and sheer determination of our people.
Which famous person deserves a (gentle) slap?
It would have to be one of these reality TV stars, someone like Gemma Collins. It's people who are famous for nothing and then appear all over TV, just being irritating.
What two things (apart from family) would you grab if your house was on fire?
Golf clubs and Spurs top.
Which of your 2019 predictions have come to pass?
Like many, I predicted AI would begin to pop up more and more and it certainly has. I think there's a growing confidence in the technology and companies are now working to incorporate it into more of what they do.
What TV show have you binge watched this year?
The Blacklist.
How has 2019 been from a business perspective?
Fantastic! As I mentioned, we've had 17% growth this year - a brilliant achievement, especially given these politically uncertain times. But numbers aside, as a business, we've really upped our CSR game this year, supporting more good causes than ever before. This has led to us winning several awards for our contribution.
What annoys you most about your commute?
Speed cameras!
If you could witness one past event, what would it be?
The 1966 World Cup final - it would have been such an experience to be there to see England lift the trophy.
How do you explain the channel to people?
Like one, big, slightly dysfunctional family!
What have been your favourite and least favourite partner conference destinations?
I'm a bit of a homebody so prefer to attend events where I'm able to travel home to my family after.
What is the biggest challenge facing the channel in 2020?
I think 2020 will see a knock-on effect of the UK departing the EU. No one fully knows what the effect of Brexit will be, but I can't help but feel it will raise some tough challenges.