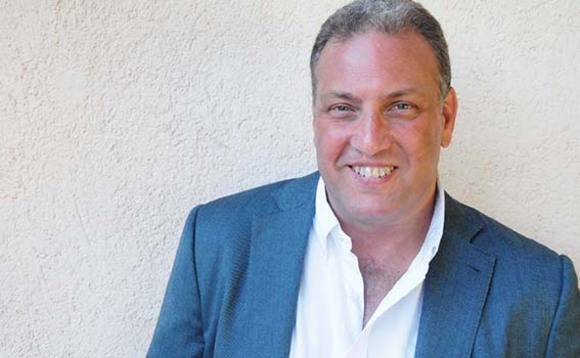 Chief executive, IT Lab
What was your dream career as a child?
Clearly a dream, but lead guitarist in a band (of course).
What has been your personal highlight of 2019?
My personal highlight has been to watch my kids continue to do amazing things. Professionally, the acquisitions of Content and Code and Mirus.
Which famous person deserves a (gentle) slap?
Too many options - but Trump, inevitably.
What two things (apart from family) would you grab if your house was on fire?
Our two labradors, Alfie and Milo.
Which of your 2019 predictions have come to pass?
In 2018 I predicted that in 2019, Dominic Raab would leverage Brexit to further his career ambitions.
What TV show have you binge watched this year?
Breaking Bad (late to the party).
How has 2019 been from a business perspective?
Really exciting. We're doing bigger and better things for our clients on the back of the amazing people we have in this organisation. We can really feel it.
What annoys you most about your commute?
South Western Railway and Waterloo Station: "We are sorry to announce that trains are cancelled." It makes my heart sink.
If you could witness one past event, what would it be?
It sounds geeky but Potsdam in 1945, where three people literally divided up the western world - quite surreal.
How do you explain the channel to people?
The route to market for technology solutions, products and services…
What have been your favourite and least favourite partner conference destinations?
My favourite was Gleneagles; my least favourite, anything in London - it's nice to get away.
What is the biggest challenge facing the channel in 2020?
The ability to respond to the speed of change driven by the hyper cloud providers, unless they have real scale.