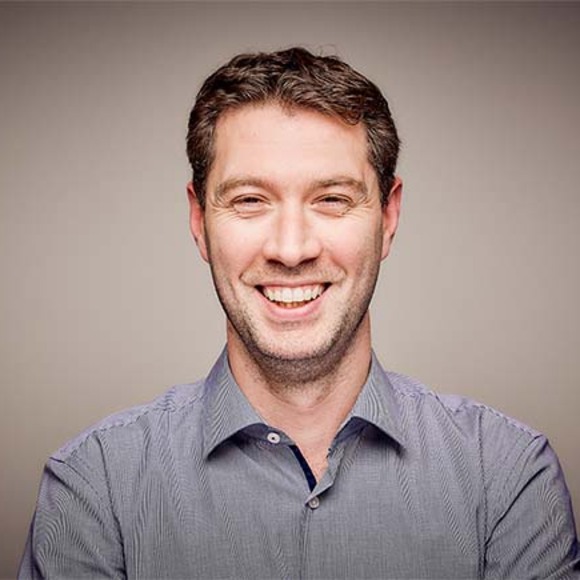 What has been your personal highlight of 2020?
Without question, having less of my life consumed by travelling and public transport and more free time devoted to my family.
Which three celebrities would you invite to a Zoom party?
My 'Microsoft Teams' party would be: Stephen Fry for his wealth of world knowledge and intellect. Eddie Murphy for being one of the funniest men alive, and Joe Rogan for being a host able to span a huge range of topics and hopefully landing on a topic that I could add something to.
What has been your guiltiest lockdown pleasure?
Online poker. Keeping in contact with friends hasn't been easy and online poker gives us a nice backdrop for a social gathering and a bit of fun. The competitive nature of the game, and my desire to win has nothing to do with it!
Which tech figurehead has inspired you most this year, and why?
Elon Musk. I don't agree with many of his opinions but it's incredible and refreshing to see how he thinks about and disrupts markets. He has considerable resources at his disposal now, and many would take this huge success as enough - yet still he's unafraid to try radical new things and keep pushing boundaries.
What piece of technology, or app, have you not been able to do without during the pandemic?
I've rediscovered YouTube. I don't watch much television, but I do find myself watching a lot of 10- to 15-minute 'how to' videos of anything from new technology and market news, to new ways of working and general hobbies I've yet to actually start.
If you could be anyone else for a week, who would you be and what would you do?
It's hard to not turn political and select a world leader, but to be selfish I would go with Lewis Hamilton. With the right week selected, I'd have the chance to drive the fastest F1 car ever to have existed: the 2020 Mercedes F1 car.
I'd get to experience over 5G forces and compete with the elite of world drivers. Not to mention having a strong likelihood of starting a race from pole position, leading and winning an F1 race. That would be quite a week, but 2020 could also be the year to win a world record-equalling seventh world championship.
I doubt I could change the world in a week as a word leader, but I could get the chance to be top of the world for a week.
Do you miss face-to-face events?
I do miss face-to-face events. I hadn't fully appreciated how important they are until they were taken away. More than this however, I miss the face-to-face interactions with the team and with our customers. It feels at times in this virtual world like a sense has been removed from which to influence decisions and gauge reactions.
How will COVID leave its mark on the way the channel operates long term?
Pre-COVID many had a remote-enabled business, but I think it's fair to say the majority positioned remote working as secondary to the primary face-to-face.
The way people build relationships and develop trust in the channel likely needs to evolve at a fast rate to be effective in a remote-first world.
For example, anyone who hadn't made the move before to an inbound-style marketing approach pre-COVID will need to find new ways to offer a complete experience to prospects. COVID will force organisations to develop digital engagement at a hugely accelerated rate if they want to remain relevant.