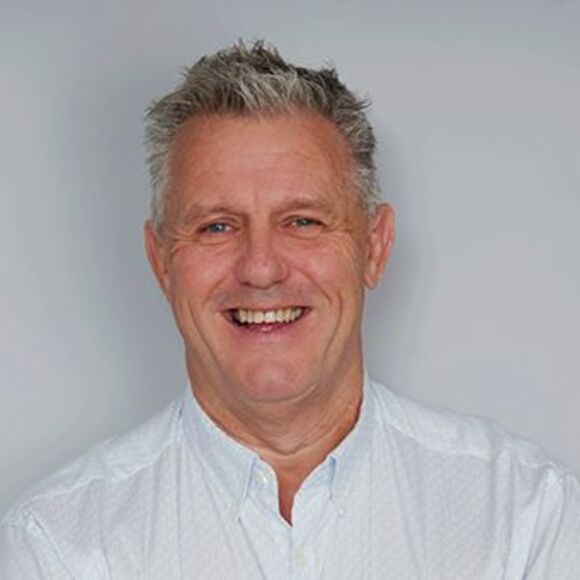 What has been your personal highlight of 2020?
As with everyone globally COVID has posed many big questions to me in business and in my personal life. On a business level, I had to ask myself what does this mean for us and our customers? How can we adapt to the changing landscape? The fact that as a team we are overcoming new challenges every day reflects something positive to come out of these times of such uncertainty.
On a personal level, I have surprised even myself by fully embracing a new fitness regime rather than bingeing. I am now half the man I used to be (OK, not quite) but I have lost four and a half stone and I am still going.
Which three celebrities would you invite to a Zoom party?
Firstly, Jeff Bezos. As the first trillionaire I would want to ask him what does he do for fun? I would also invite Boris Johnson and Donald Trump, as to me they would be like having Waldorf and Statler from the Muppets there.
What has been your guiltiest lockdown pleasure?
Producing and drinking my own cider from apples picked from my orchard.
Which tech figurehead has inspired you most this year, and why?
Mentioning him again, Jeff Bezos. Watching his growth in cloud computing and dominating business platforms this year has been outstanding.
What piece of technology, or app, have you not been able to do without during the pandemic?
AirPods - thank you Apple!
If you could be anyone else for a week, who would you be and what would you do?
Naturalist Sir David Attenborough - I would love to see life on earth through his eyes.
Do you miss face-to-face events?
Yes, being the lifetime salesman that I am, meeting people via Zoom or Teams is just not the same.
How will COVID leave its mark on the way the channel operates long term?
With all face-to-face industry events and significant trade shows, such as Infosec, being cancelled, it has really left a mark on how the channel needs to network differently and find a balance.
There is a real buzz for meeting new people, catching up with your existing contacts and seeing new tech face-to-face, but COVID has made us think about how we do this long term.
Although businesses were already starting to change the way they worked by moving with the times, COVID has accelerated those changes and we are all now working more differently than ever before.
Businesses have had to become more innovative in their change of needs in respect of office space and remote working, this has seen the cloud increasing at a rate never seen before.