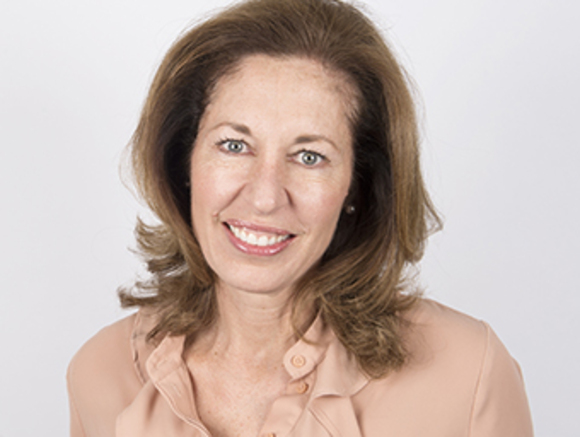 What has been your personal highlight of 2020?
In among the challenges of 2020, it was wonderful to see my son getting to go to sea as a maritime cadet. His dream is to become an Officer of the Watch, and then maybe I will get to be a charter guest on the reality TV series Below Deck!
Which three celebrities would you invite to a Zoom party?
Kylie Minogue, Robbie Williams, Lionel Richie - they should get the party going.
What has been your guiltiest lockdown pleasure?
Watching all the episodes of Below Deck.
Which tech figurehead has inspired you most this year, and why?
Without doubt it is still Bill Gates and his humanitarian efforts, along with his wife Melinda. His focus on science, facts and what will have an impact on the world is as precise as his foresight was when he developed the first Microsoft OS.
What piece of technology, or app, have you not been able to do without during the pandemic?
Like so many others, I have been living in virtual meetings and calls using Microsoft Teams. While it sometimes feels like one call after another, as a people person it's great to maintain contact with friends, family and colleagues.
If you could be anyone else for a week, who would you be and what would you do?
I would love to do something out of IT for the novelty factor. Perhaps be a successful sports star - Serena Williams at Wimbledon in Singles Final week would be good. Followed by a big Pimm's!
Do you miss face-to-face events?
Yes. I love people, the interaction and having fun. It's that simple.
How will COVID leave its mark on the way the channel operates long term?
Longer term I feel that we will be braced to deal with whatever global events throw at us - pandemic, economic crisis, natural disaster. The solution is often technology and people fixing it. This year we have seen that technology, more than ever, has allowed us to keep connected, keep working and accelerate change to support one another.