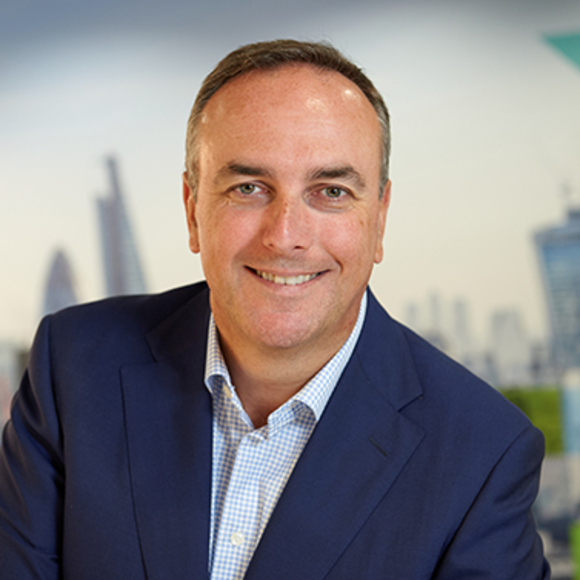 What has been your personal highlight of 2020?
The energy, resilience, engagement and positivity of all our teams under the personal and business pressures of a global pandemic. I'm very proud of everyone for their focus on doing the right thing for our customers, while navigating through some of the most challenging times for individuals and businesses that we have ever lived through.
Which three celebrities would you invite to a Zoom party?
Neil Armstrong, Alan Turing, Peter Sellers.
What has been your guiltiest lockdown pleasure?
Too much wine.
Which tech figurehead has inspired you most this year, and why?
Bill Gates. He predicted the global pandemic and continues to be a huge force for good in addressing global health issues.
What piece of technology, or app, have you not been able to do without during the pandemic?
Microsoft Teams and Jabra devices.
If you could be anyone else for a week, who would you be and what would you do?
A concert pianist. I envy people who can create music with their hands and imagination.
Do you miss face-to-face events?
Yes - we need to balance the digital and human interaction, particularly for those in the early stage of their careers.
Work-life rebalancing is here to stay.
How will COVID leave its mark on the way the channel operates long term?
Unnecessary travel will reduce and the sales and technical engagement with customers will continue to be more digital-first.
Cloud becomes the strategic technology infrastructure core of most customers, delivered by automation-led managed services.