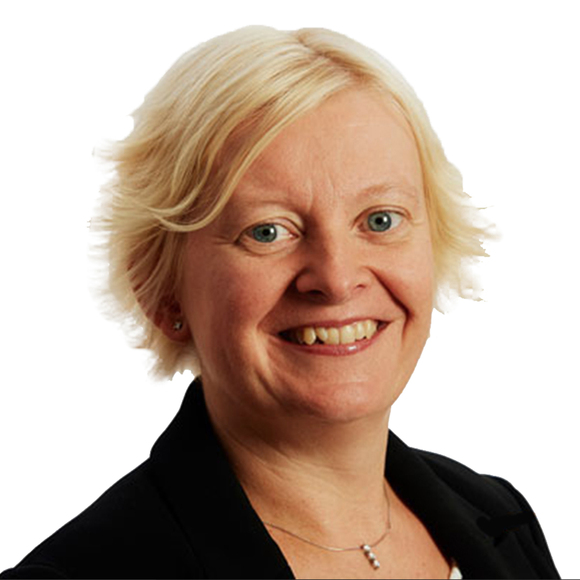 What has been your personal highlight of 2020?
Spending so much time at home with my children and husband and learning to play and love the game of tennis.
Which three celebrities would you invite to a Zoom party?
Satya Nadella, Meghan Markle and Tony Robbins.
What has been your guiltiest lockdown pleasure?
It's not a guilty one, but for sure my greatest pleasure was my two young children (aged eight and 11) cooking and serving me and my husband a three-course dinner and drinks for our wedding anniversary. All done as if we were out in a bar and restaurant. They even did the washing up!
What piece of technology, or app, have you not been able to do without during the pandemic?
Business - LinkedIn to stay connected to people. Personal - the Duolingo App. I decided to learn Spanish and I've achieved a 200-day strike so far.
If you could be anyone else for a week, who would you be and what would you do?
Tony Robbins on stage at Date with Destiny, changing the lives of thousands of people for a better tomorrow for them and the world. If I can influence more people to have a positive, loving mindset in the world, then I will have created a global army of change agents who can help make a difference.
Do you miss face-to-face events?
Yes. A few months off was a novelty and we can have less ongoing face to face for sure, but I miss the social side and the connection to people.
How will COVID leave its mark on the way the channel operates long term?
There will be a significant shift to remote working and fewer face-to-face events. Firms will have to embrace social media more to attract and help them in their sales process. Video "always on" calls are here to stay and I think a lot of people will get to know more about the personal side of the people they interact with.