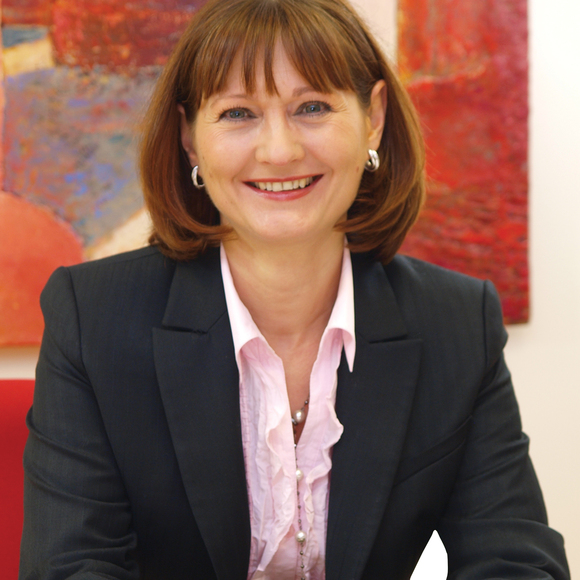 What has been your personal highlight of 2020?
After having several of my exciting overseas trips cancelled and realising that I wasn't going to get to visit Japan or drive California Highway 1, I decided that a road trip through the Lake District and then up through Scotland would be a great idea, and something that I had been wanting to do for a long time.
The trip was fantastic, taking in among others, Loch Lomond, Skye, Loch Ness and Stirling - all with amazing scenery, loads of walking and inevitably having to brave the rain. Something I didn't anticipate however was having to buy gloves and a scarf in August in order to tackle the Striding Edge Helvellyn walk!
Which three celebrities would you invite to a Zoom party?
Sir David Attenborough; Olga Tokaczuk, last year's Nobel prize winner for literature and Barack Obama.
What has been your guiltiest lockdown pleasure?
A large glass of wine - or two!
Which tech figurehead has inspired you most this year, and why?
Elon Musk - he's certainly very driven with his various pursuits and literally reaching for the stars. A colourful and somewhat controversial character, with his wide interest in different areas of technology, I think it's fair to say that he is trying to push the boundaries and is intent on making his mark.
What piece of technology, or app, have you not been able to do without during the pandemic?
For me it is technology as a whole which has come into its own. During lockdown it has given us the ability to continue to communicate not only on a business level but on a personal level, to exercise, to take part in social events and give us a window to the wider world while our own environments shrank.
If you could be anyone else for a week, who would you be and what would you do?
My dog Peggy, who has no responsibilities and is very spoiled! Alternatively, Julius Caesar so I could conquer the world - although I think I'll give the ending a miss!
Do you miss face-to-face events?
I do, very much. I enjoy the personal, networking contact and although virtual meetings have certainly come into their own and proved to be a very able substitute, and will continue to do so, I am hopeful that in the not too distant future we will be able again to take part in conferences and suchlike.
How will COVID leave its mark on the way the channel operates long term?
Firstly, I think we, as an industry, have been fortunate in that while we had to change our business practices in response to COVID, the impact has not been as great as it has for other types of business. COVID has forced the channel to look closely at their business activities, the ability to react quickly and to modify the structure of businesses to meet the challenges posed. These changes will be with us well into the future with more staff adopting a hybrid working life, with long-standing and accepted policies and operations having to be streamlined in order to adapt.