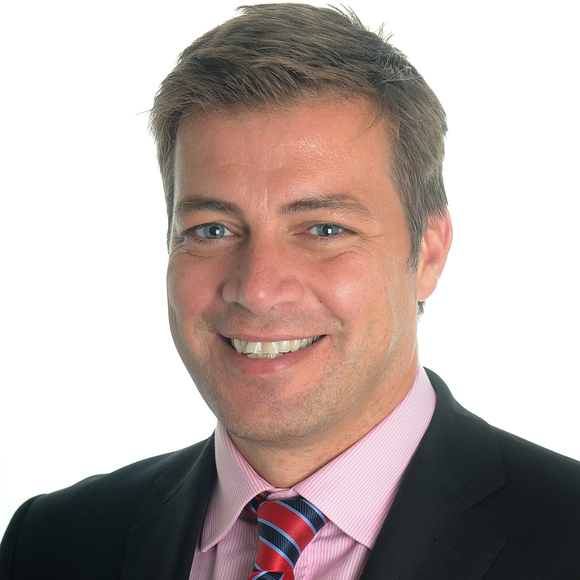 What has been your personal highlight of 2020?
Having dinner with the family every day throughout the lockdown. I have two teenage children and getting to know them better by sitting down to dinner every day, which I never normally do, has been illuminating on so many levels. Teenagers in today's world face so many more challenges and pressures that I didn't have to face at their ages, and it has been just brilliant to get closer to them.
Which three celebrities would you invite to a Zoom party?
Honestly, I'm not sure I would.
What has been your guiltiest lockdown pleasure?
I think there may have been a cheeky beer or two when we were all jumping on Houseparty at the start. Joe Wicks all the way now though…
Which tech figurehead has inspired you most this year, and why?
Martin Hellawell (Softcat non-executive director) gave a speech at our tech summit. He is such an inspiration when talking about people culture and how this, when done well, is at the centre of well-being, excellence and growth in a company. An inclusive, happy, respectful and engaged workforce is at the heart of my thinking and I thank him for sharing his experience with us.
What piece of technology, or app, have you not been able to do without during the pandemic?
Microsoft Teams. I'm sure it is the same for everyone now, we can no longer do without videoconferencing.
If you could be anyone else for a week, who would you be and what would you do?
Trump. Resign.
Do you miss face-to-face events?
Videoconferencing has been a revelation working through COVID and ironically has made us all more connected and productive in so many ways. Having said this, nothing beats office interaction and the more human side to our work relationships. Knowing how someone's weekend was, how their family is doing or just some plain and simple banter, should not be underestimated when thinking about the glue that holds a company's culture together. I think we have all missed this throughout lockdown. We now have a number of people back in the office and this softer side has returned and we are better off for it.
How will COVID leave its mark on the way the channel operates long term?
There will be some sizeable shifts in certain product categories and verticals. When COVID leaves us, there will be a number of questions: Will people go back to the same habits of business travel? What will be the preference in the way meetings are conducted in-office/externally? Will the offices ever fill back up again or is flexible working here to stay? What happens to the commercial office space that may no longer be needed? How will this affect technology in the workplace versus the pro-sumer at home?
How much of the urgent tech spend needs to be revisited in order to make the solutions more robust across devices, security and software platforms? Will the economic downturn resize certain markets permanently, bigger or smaller? The answers to which we can all take good educated guesses at, but the conclusion will be that the effects, in my opinion, will be dramatic.
The channel has always adapted quickly to the markets and is indeed why it exists. Good luck everyone.