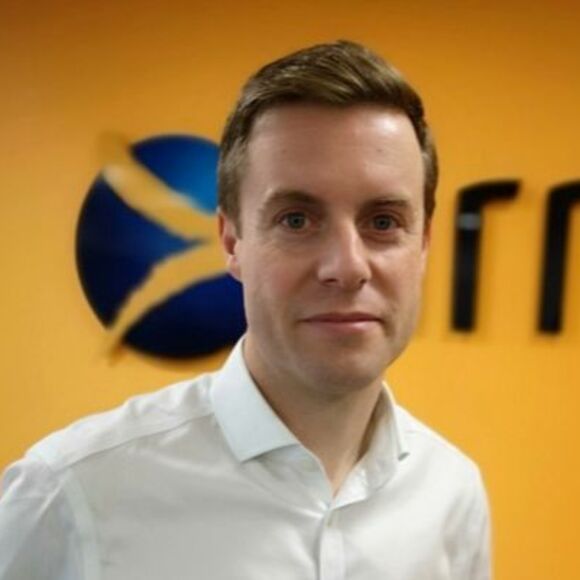 What has been your personal highlight of 2020?
The spirit and commitment of our teams to deal with what has been thrown at us this year.
Which three celebrities would you invite to a Zoom party?
Sir David Attenborough, Will Greenwood, Jürgen Klopp.
What has been your guiltiest lockdown pleasure?
TikTok.
Which tech figurehead has inspired you most this year, and why?
Satya Nadella, transforming a sleeping giant into a revitalised tech giant changing the way we all work.
What piece of technology, or app, have you not been able to do without during the pandemic?
Microsoft Teams.
If you could be anyone else for a week, who would you be and what would you do?
Jürgen Klopp.
Do you miss face-to-face events?
Yes a lot. I miss the energy and inspiration of being with people.
How will COVID leave its mark on the way the channel operates long term?
Embed flexible working forever and bring resilience and understanding to our businesses that reminds us all we can deal with whatever comes our way and succeed.