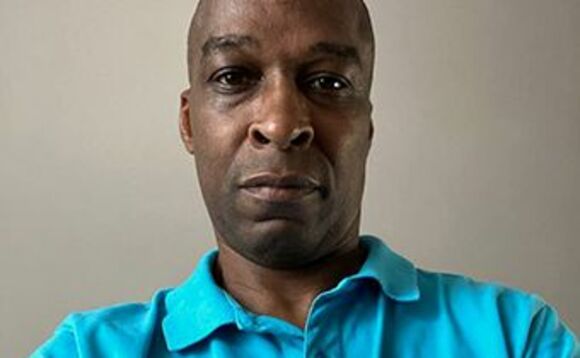 What has been your personal highlight of 2020?
My 15-year-old daughter signing for Spurs U16s women's football team on the talent programme (even though I'm a Man Utd supporter).
Which three celebrities would you invite to a Zoom party?
Will Smith, Michael McIntyre and Katherine Ryan.
What has been your guiltiest lockdown pleasure?
Aldi, which I think is an amazing experience. I can't believe that I had not visited Aldi prior to the lockdown. You can get two litres of Orangeade Zero for just 39p!
Which tech figurehead has inspired you most this year, and why?
Udi Mokady at CyberArk. Understanding how the organisation has reflected on the changing market, diversity and inclusion and evolving customer needs through 2020 has been enlightening.
What piece of technology, or app, have you not been able to do without during the pandemic?
WiFi, hands down. If you are primarily not on the move and need to stay inside, the stability and performance of home broadband WiFi (or in too many cases lack of) becomes fundamental.
If you could be anyone else for a week, who would you be and what would you do?
This sounds mushy, but my 15-year-old. I look at how she lives her life in awe at times, even with the pressures of being 15.
Do you miss face-to-face events?
Yes, but I have warmed to virtual mode based on the ease of access to many previously hard-to-access individuals.
How will COVID leave its mark on the way the channel operates long term?
Business value selling must become the norm. If society and business "next" will remain turbulent and changeable indefinitely, an adaptable business-driven evolution style of sales motion is essential (ahead of update and upgrade selling).