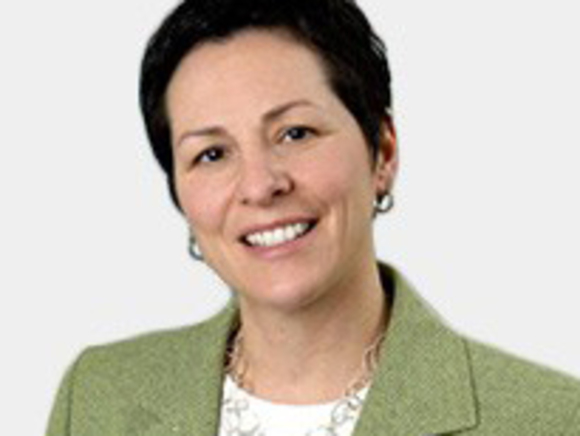 President and CEO, CDW
Name: Christine Leahy
Role: President and CEO, CDW
Context:
As the president and CEO of the world's largest reseller, Christine Leahy is responsible for running a business with more revenues than any other woman featured in this list.
Ranked in 2019 by Fortune as the world's 46th most powerful woman, she took the reins of the $18.5bn-revenue, US-headquartered giant from predecessor Tom Richards just over two years ago.
CDW's UK staff will know her well - prior to her becoming CEO she led CDW's international strategy, overseeing its acquisition of Kelway.
A law graduate, Leahy joined CDW in 2002 as the firm's first general counsel, and before that was a corporate partner of an international business law firm.
Although we could not track Leahy down for this article, you can read more about her early career at CDW here.