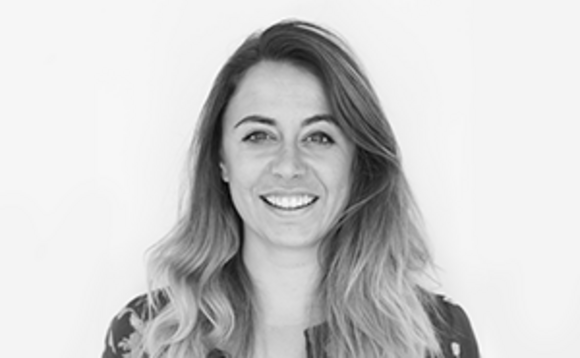 What has been your personal highlight of 2021?
Watching both my 13-month-old son, Rafa and Sweethaven grow simultaneously. A few people looked at me dubiously when I said I wanted to be a good mum and a good CEO - obviously time will tell on both of those accounts but I'm enjoying the journey so far.
Which tech figurehead has impressed you the most this year, and why?
There are a fair few but I'd have to go with Whitney Wolfe Herd, the founder of Bumble. Aged 31, she became the world's youngest self-made female billionaire when she took Bumble public in February, ringing the bell with her 18-month-old son on her hip. Her values in terms of making the internet and the workplace a kinder, more accountable place also really resonate. I hope she helps to prove to other women out there that career and family are possible, if that's something you aspire to.
Which one lockdown habit do you plan to keep going?
Walking outdoors. I've always loved my sport so usually saved my outdoor escapades for when running or on a bike. When walking outdoors became the only activity we could really all do together, it made me realise going a bit slower and taking in your surroundings is also pretty enjoyable!
Which face-to-face industry event are you most excited to return to, and why?
The Network Group Gala. The close-knit NG community is such an important one for me - neither Sweethaven nor I would be where we are today without such a wonderful group of peers.
Though I have to add, my first event 'back' was the CRN Rising Stars dinner - which was fantastic and super inspirational to meet fellow ambitious companies.
If you had the time to learn one new skill, what would it be?
How to transition off my bike properly! Many thousands of miles cycled and a few triathlons later and I still can't seem to unclip without making a fool of myself…
If you could go back in time and tell your childhood self one thing, what would you say?
Enjoy the present day. I could do with telling my adult self that sometimes too! I've always been someone who's constantly looking at what's next to work towards; it's all too easy to overlook everything brilliant that's happening in the moment.
If you had to sing karaoke, what would be your song of choice?
Easy - the Baywatch theme tune. Takes me right back to university days on the dance floor.
Sum 2021 up in three words.
Exciting, progressive… sleep-deprived (snuck in there with the hyphen).