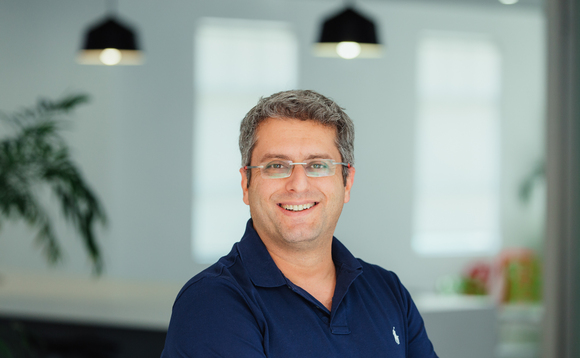 What has been your personal highlight of 2021?
Our investment by Beech Tree and the acquisition of Identity Experts to help us in pioneering cyber safety.
Which tech figurehead has impressed you the most this year, and why?
Our chief development officer, Brendan Kotze. There are many reasons for it:
• Started at very early stage in security
• Has great knowledge of the defence and offence world
• Highly creative
• Seriously challenging the way the cyber world operates
• Built an incredible technology
• Respected by many
• Servant leader
Which one lockdown habit do you plan to keep going?
Plan properly so I can spend more precious time with my family.
Which face-to-face industry event are you most excited to return to, and why?
Cybertech in Israel. It has a great amount of innovation and thought leadership. There are many people I would enjoy meeting with. It's a great chance to eat hummus in my favourite restaurant. And of course, see my parents and the rest of the family.
If you had the time to learn one new skill, what would it be?
Skateboarding!
If you could go back in time and tell your childhood self one thing, what would you say?
Listen more. Talk less.
If you had to sing karaoke, what would be your song of choice?
Tequila! by The Champs - most challenging.
Sum 2021 up in three words.
Teams, cyber-safety, shorts.