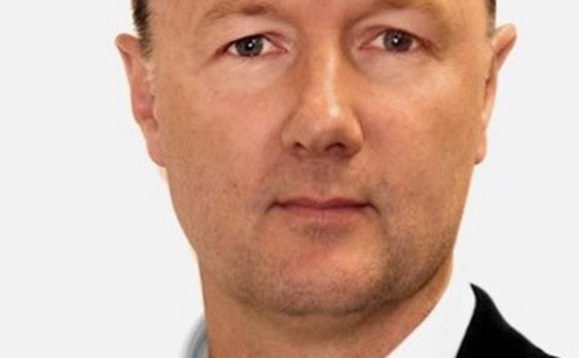 What has been your personal highlight of 2021?
It's been a year of transition, and a real highlight was witnessing our teams coming back together in person, creating the office buzz and the energy 'real-life' collaboration brings. There's no going back, and the great acceleration in the use of technology, digitisation and new forms of working is now embedded, with the hybrid working model being refreshing in so many ways.
Which tech figurehead has impressed you the most this year, and why?
Elon Musk has led the way in technological innovation this year, making global headlines with SpaceX, while Tesla also continues to lead the way in electric cars, driving the clean energy message. As well as that his current project, Neuralink, deals with the enhancement of what the human brain is capable of. This minutely invasive brain computer interface is pioneering and speaks to the way in which artificial intelligence could materially reshape our world.
Which one lockdown habit do you plan to keep going?
Getting my daily exercise out of the way before 8am.
Which face-to-face industry event are you most excited to return to, and why?
The first overseas event as I need to escape this island even if for a short while!
If you had the time to learn one new skill, what would it be?
Learn to Wingsuit Fly.
If you could go back in time and tell your childhood self one thing, what would you say?
Get out of your comfort zone as often as you can.
If you had to sing karaoke, what would be your song of choice?
One Step Beyond by Madness.
Sum 2021 up in three words.
Appreciate the moment.