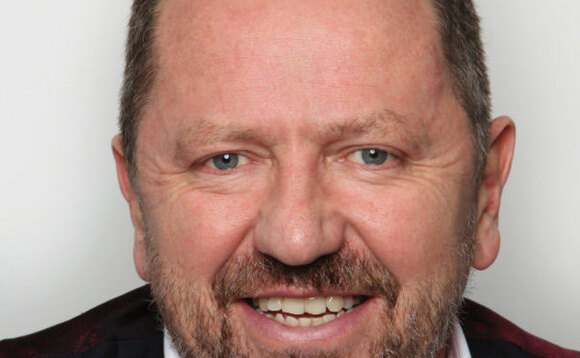 What has been your personal highlight of 2021?
Closing Flow's first acquisition and getting to know some super smart new colleagues, all the while discovering a lot about the quality of beer in Cardiff.
Which one lockdown habit do you plan to keep going?
My lightning quick reflexes to mute my microphone when the dog barks, doorbell goes or even worse sounds intrude on my video conference.
Which face-to-face industry event are you most excited to return to, and why?
The RSA information security show in San Francisco.
If you had the time to learn one new skill, what would it be?
I would love to learn Chinese or alternatively learn to understand Kubernetes. I think I will go for the easy one and learn Chinese.
If you could go back in time and tell your childhood self one thing, what would you say?
Spend more time learning about people than machines.
If you had to sing karaoke, what would be your song of choice?
In the current climate it has to be Don't Stand So Close To Me. With bonus points due to the fact that some people say I still dress in that 80s style with accompanying haircut.
Sum 2021 up in three words.
Expected predictable unpredictability.