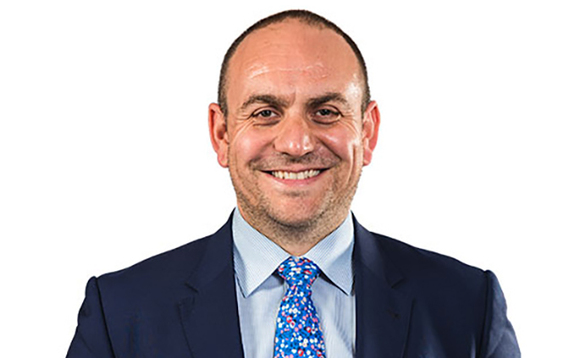 What has been your personal highlight of 2021?
Seeing our team come together to achieve through a whole financial year in the pandemic.
Which tech figurehead has impressed you the most this year, and why?
Reed Hastings (co-founder of Netflix). I've read a few books this year on the Netflix story and culture, and he's quite inspiring as a leader.
Which one lockdown habit do you plan to keep going?
Dropping my kids at school on a Tuesday morning. It's been really nice to be able to do that once a week, and it's now diarised and I work my week around it.
Which face-to-face industry event are you most excited to return to, and why?
CRN's two big award nights, of course! I've missed seeing people from our industry and celebrating great businesses and people from across our industry.
If you had the time to learn one new skill, what would it be?
Playing the drums.
If you could go back in time and tell your childhood self one thing, what would you say?
Keep communicating. It makes everything easier!
If you had to sing karaoke, what would be your song of choice?
Elton John's Don't Let the Sun Go Down On Me - I'd need a George Michael though…
Sum 2021 up in three words.
Ups and downs.