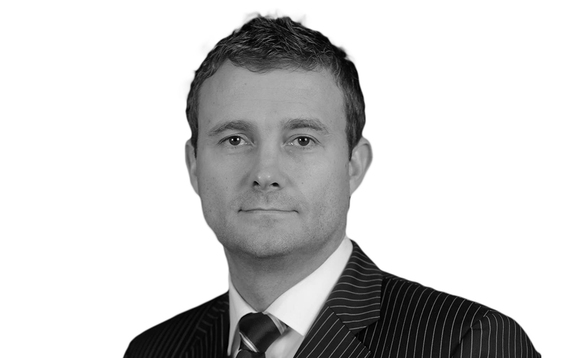 What has been your personal highlight of 2021?
I have two:
1. Professional is seeing the Infinigate team thrive and deliver outstanding results. Building great relationships and finally getting to see people face-to-face in and out of the office.
2. Personal is spending quality time with family and friends. The pandemic has certainly heightened my values in keeping well and connected.
Which tech figurehead has impressed you the most this year, and why?
Prof Sarah Gilbert. Need I say more?
Which face-to-face industry event are you most excited to return to, and why?
The CRN Channel Awards but unfortunately, I cannot attend as I am on holiday. Enjoy the night everyone. Post lost of drunk pictures!
If you could go back in time and tell your childhood self one thing, what would you say?
Never be a politician.
If you had to sing karaoke, what would be your song of choice?
The Ace of Spades, Motorhead.
Sum 2021 up in three words.
It's coming home.