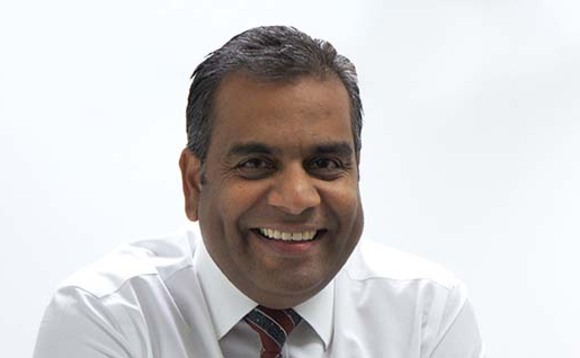 What has been your personal highlight of 2021?
Personally, Chelsea winning the Champions League again was amazing. In terms of business, getting back to something approaching normal with our office return, partner meetings and customer events.
Which tech figurehead has impressed you the most this year, and why?
Rather than just the industry leaders, the incredible digital transformation that has taken place in the last 18 months enabling organisations to deliver radical change and stay in business has been down to those teams of engineers on the frontline who don't often get the credit they deserve.
Which one lockdown habit do you plan to keep going?
Probably working from home! More seriously, walking without the golf clubs will be a good habit to continue with.
Which face-to-face industry event are you most excited to return to, and why?
Our own e92plus CyberSocial events with our partner and vendor community - they've always been fantastic nights, and we're very much looking forward to them returning.
If you had the time to learn one new skill, what would it be?
Spending more time improving my golf game.
If you could go back in time and tell your childhood self one thing, what would you say?
Other than to invest in either property or Apple, then I'd talk about the importance of target setting and planning in the early stages of business.
If you had to sing karaoke, what would be your song of choice?
The last time I did karaoke properly was badly singing Kung Fu Fighting, so that's the reason I've not done it since!
Sum 2021 up in three words.
When is Christmas?