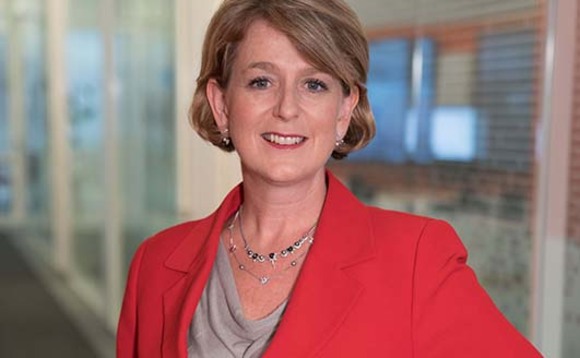 What has been your personal highlight of 2021?
Personally, I loved being able to hug my parents again… 18 months of no physical contact and a cuddle from my folks was just the best highlight ever…
Which tech figurehead has impressed you the most this year, and why?
I have to say Michael Dell and the way Dell Technologies has been able to stand strong during the pandemic and supply constraints.
Which one lockdown habit do you plan to keep going?
I've kept training three times a week despite never stepping foot in a gym. My long-term trainer switched to online and I absolutely love our sessions… I won't have a gym membership ever again!
Which face-to-face industry event are you most excited to return to, and why?
The CRN Channel Awards - obviously!
If you had the time to learn one new skill, what would it be?
Given the current shortage of truck drivers, I may be tempted to get an HGV licence for the weekends.
If you could go back in time and tell your childhood self one thing, what would you say?
Stop worrying about the future; you'll be healthy and happy. Just enjoy the moment.
If you had to sing karaoke, what would be your song of choice?
I am the worst singer in the world! I'm not tone deaf, I simply fail to hit any note in the right order…
Sum 2021 up in three words.
Same four walls.