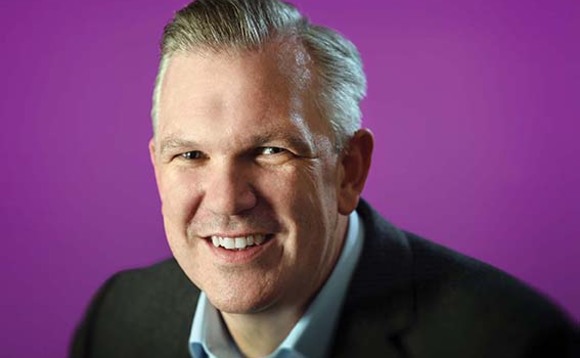 What has been your personal highlight of 2021?
Opening the new headquarters in Hemel Hempstead. Outside of the practical benefits of having more space, the project has been fantastically positive for the whole business as a statement of intent for our future and having somewhere we can proudly call home. Feeling the buzz of being back in an office environment definitely elevates the whole work experience.
Which tech figurehead has impressed you the most this year, and why?
I don't expect to be impressed by figureheads when it is people of action who can have the most impact on the business. There is nothing a figurehead can do to alleviate an issue such as product shortage, but there are people throughout UK and EMEA channel manufacturer channel organisations that have worked incredibly hard to keep communicating and support us - their dedication is what has been impressive.
Which one lockdown habit do you plan to keep going?
Getting out and walking in the morning - if it doesn't happen now, I miss it.
Which face-to-face industry event are you most excited to return to, and why?
I actually think I have Vegas withdrawal! Any event that would allow some time in a different setting would be really welcome (plus anything CRN gets back to putting on, of course).
If you had the time to learn one new skill, what would it be?
Flying a helicopter - I'm hoping to make that investment at some point.
If you could go back in time and tell your childhood self one thing, what would you say?
Trust in the decisions you make - it is not what you decide but how you follow through on them that really matters.
If you had to sing karaoke, what would be your song of choice?
Ring of Fire by Johnny Cash, hopefully supported with some audience participation.
Sum 2021 up in three words.
Purpose, people, passion.