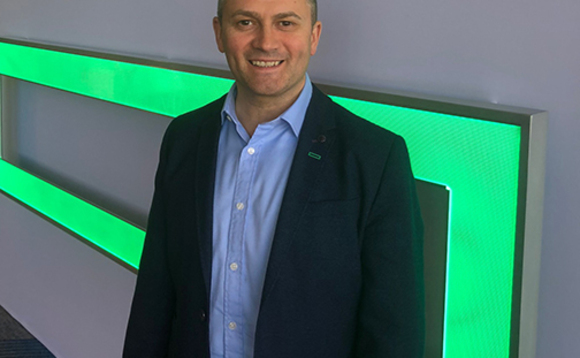 What has been your personal highlight of 2021?
During FY21, SMB became part of my channel business, which gave me the chance to build out a sales team. I took the opportunity to invest in our early careers and build out this business with a delivery model 100% channel route to market, creating the plan and winning business through the channel with our growing apprentice community.
On a personal note, completing my first (and probably last!) half marathon in Windsor.
Which tech figurehead has impressed you the most this year, and why?
Keith White, HPE GreenLake. He leads HPE's transformational journey with on-premises edge to cloud as a service. Keith's strategy to standardise our offerings and make them available through the channel, along with incremental channel investment funding is extremely impressive and is driving the future direction of the HPE channel.
Which one lockdown habit do you plan to keep going?
I've enjoyed my own personal wellbeing, running, cycling and taking time out to read the odd book. I've also been working hard on rebuilding the record collection my mum melted when I left home in the 90s!
Which face-to-face industry event are you most excited to return to, and why?
The CRN Channel Awards! The event is really great to connect face to face with partners and peers in the industry.
If you had the time to learn one new skill, what would it be?
I'd love to play the guitar or piano; only a couple of songs - just enough to get by at a party!
If you could go back in time and tell your childhood self one thing, what would you say?
Eat more veg and drink more water.
If you had to sing karaoke, what would be your song of choice?
Anyone who's seen me do karaoke knows I can't pick just one!
Sum 2021 up in three words.
Mindfulness, inclusion, perspective.