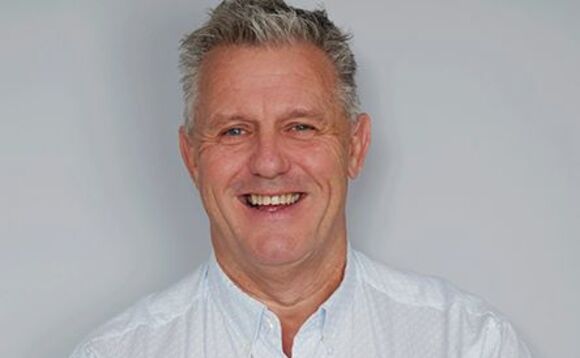 What has been your personal highlight of 2021?
Just like many other business owners across the globe, I have had to navigate the business through some challenging times throughout the Covid-19 pandemic and setting it on a path that we are comfortable with. It has led to us being able to start a new era joining forces with Next Generation Security (NGS) and Epaton to form a new group called Blue Cube Solutions. On a personal level, moving to the Channel Islands has set me off on a new journey in life.
Which tech figurehead has impressed you the most this year, and why?
Elon Musk, with his constant development in emerging technologies. We typically think of electric cars but it's just so much more than that. Tesla seems to be making its way into our homes with solar energy generation and storage too.
Which one lockdown habit do you plan to keep going?
My fitness. Having paced the streets of Royal Tunbridge Wells over the last 18 months of lockdowns through necessity, I will continue to keep that consistent fitness going now in the Channel Islands for health reasons.
Which face-to-face industry event are you most excited to return to, and why?
InfoSec. Having attended for 20-odd years and having the opportunity to meet lots of friends, colleagues and acquaintances, it will be good to press the flesh again.
If you had the time to learn one new skill, what would it be?
Jujitsu. It's far more than just a contact sport; it gives strength to the mind and body along with agility. Having embarked on this when younger, I got distracted by the normal teenage antics and as a result I didn't keep it up, so it's something I would love to revisit.
If you could go back in time and tell your childhood self one thing, what would you say?
Work harder at school like my parents told me to.
If you had to sing karaoke, what would be your song of choice?
My Way by Frank Sinatra.
Sum up 2021 in three words.
Having a ball.