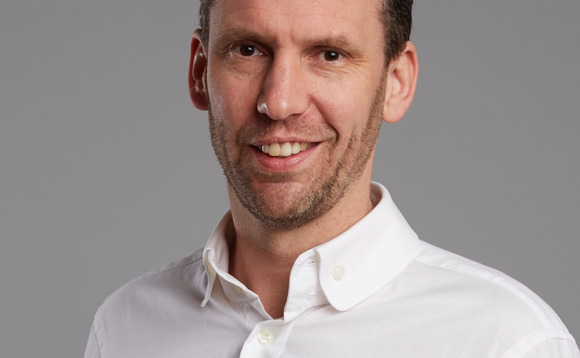 Group CEO, QBS Software
What has been your personal highlight of 2021?
From a business perspective it has been the sheer volume of external recognition for QBS in the form of qualitative and quantitative awards - with the personal highlight being recognised as the CRN Sustainable Distributor of the Year.
Which tech figurehead has impressed you the most this year, and why?
All the tech figureheads had a great year in my opinion, but yet again Elon Musk has impressed me the most by adding a whopping 91% on to the market cap of Tesla.
Which one lockdown habit do you plan to keep going?
Definitely the Beechfield Road dog walking club - formed during lockdown by a group of my neighbours who all own/run businesses. We got together and built up a strong network and have some great conversations. It has grown a bit and two members don't even have dogs but just come for the conviviality.
Which face-to-face industry event are you most excited to return to, and why?
A bit of a leading question? There can only be one answer: the CRN Channel Awards. Catching up with the entire industry in a tent in Battersea.
If you had the time to learn one new skill, what would it be?
I would like to learn touchtyping as I have taken the "point and peck" approach to typing as far as I can.
If you could go back in time and tell your childhood self one thing, what would you say?
"Software is going to eat the world."
If you had to sing karaoke, what would be your song of choice?
I am neither good at singing or particularly enjoy it - but if I had to it would be something by The Clash - say, London Calling.
Sum 2021 up in three words.
It has to be "The new normal".